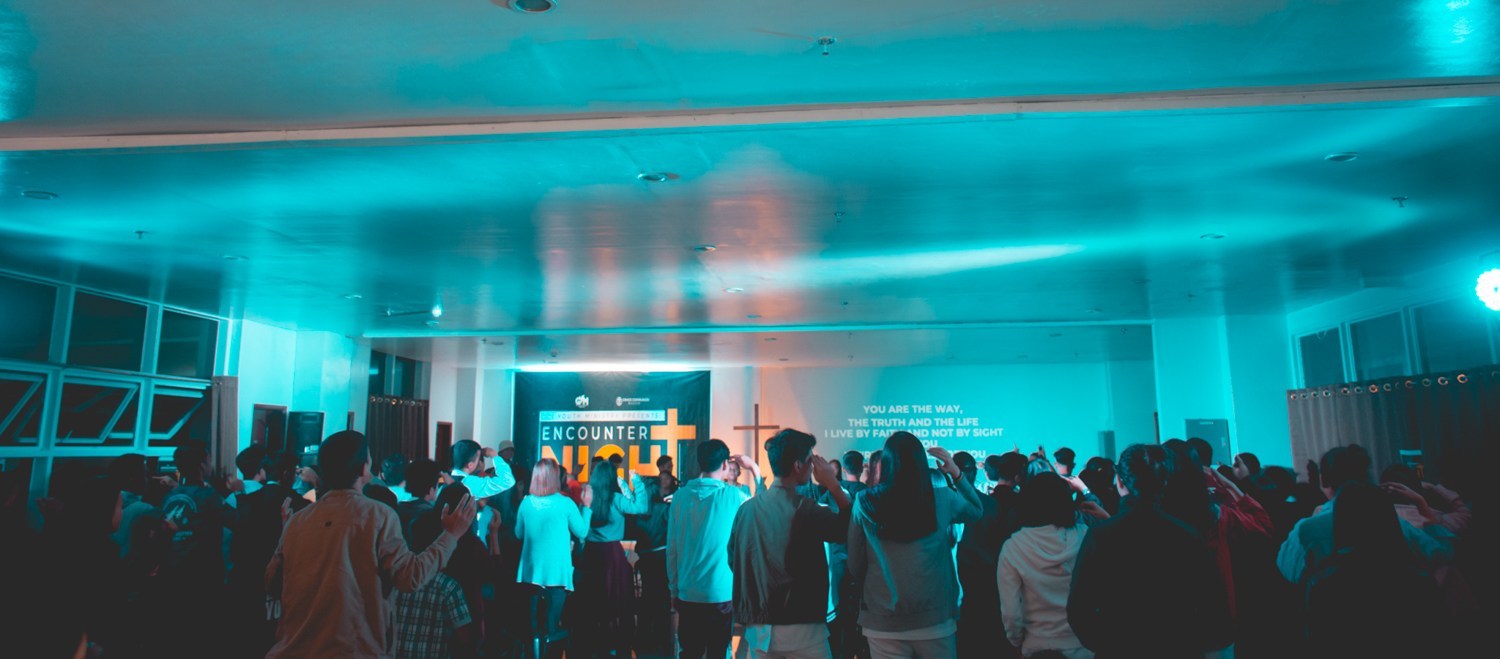 This article was originally published on the Grace Communion International – Philippines website.
Grace Communion-Baguio has a story to tell . . . none can compare to The Author. It was a divine proposition that cannot be put aside, a once in a lifetime opportunity of the now in response to longing hearts.
The birthing of the idea and its fruition into reality is another story for the books, a transforming journey in itself for each individual participant, to those who took off their sandals in the Presence of The Holy One.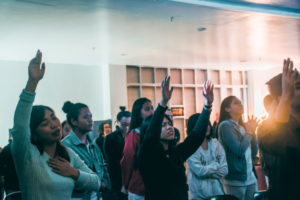 Hunger and thirst were so evident in the free expression of singing and dancing, hearts in reverence to the Person of each song sang in abandon. Such declaration addressing The One who wakes us, tuning hearts into his beat! And so, "this is living now" as we "wake up knowing there's a reason." There is no time to waste, this is the "best time of our lives as we encounter your love again." We can choose to live kingdom life even here and now. In him, "blind eyes are opened, strongholds are broken" as we live by faith. What sustains us? It is "His love that never fails, never gives up and never runs out" on us.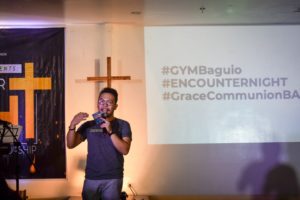 Along the way, GCI Youth Ministry (GYM) Baguio was officially launched and introduced by Jep Parcasio as a resource for the young people. There were eighty-six invitees and guests. The youngest was four in age who sang and danced and listened with joy. Articulated needs in the connect cards show a significant number wanting to be part of a church, attendance in a Bible Study group, campus ministry and requests for prayer and counseling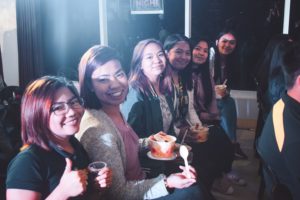 Everyone could not get enough from singing incognizant of The "river where goodness flows, fountain that drowns sorrows, ocean deeper than fear" where "we come alive" in his presence. The atmosphere was richly blessed, filling each heart for a personal encounter of his great love. Again and again, we invoke the presence of the Holy Spirit, for where the Lord is, "dry bones awaken."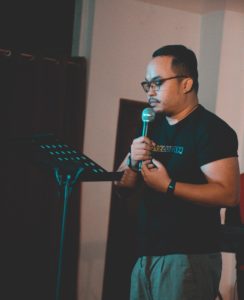 During the devotional, Pastor Joseph spoke of Saul's encounter of Jesus. Choose to heed David's prayer in Psalm 34:8 (The Passion Translation) saying, "Drink deeply of the pleasures of this God. Experience for yourself the joyous mercies He gives to all who turn to hide themselves in Him." Jesus brings about transformation and changes lives!
In prayer, we request for enabling so Jesus can be the center of our lives, this is our stand: "With arms high and heart abandoned, in awe of the one who gave it all."
Approaching the end of the activity, it was a lullaby to the soul to be reminded of God's reckless love, "overwhelming, never-ending, chases me down, fights 'til I'm found. . ."
Our response: there is only one way and that is J E S U S! We are all living for HIM.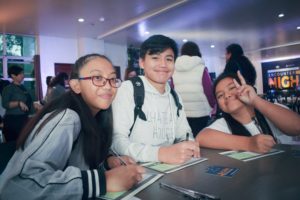 Leaving is difficult when there is more to anticipate. Guests were given lanyards as a memento. His promise is to bring us from glory to glory! Church members who came to support alongside the worship team and worked behind the scenes had their fill and went home in abundance. Also, there were silent forces who gave for the cause of the Lord and are known and will be rewarded.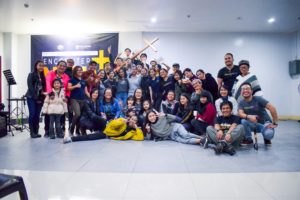 The event was held August 2, 2019 at the Function Hall of Gestdan Centrum, Baguio City.
All praise and honor belong to our Triune God!!! – Auey Parcasio