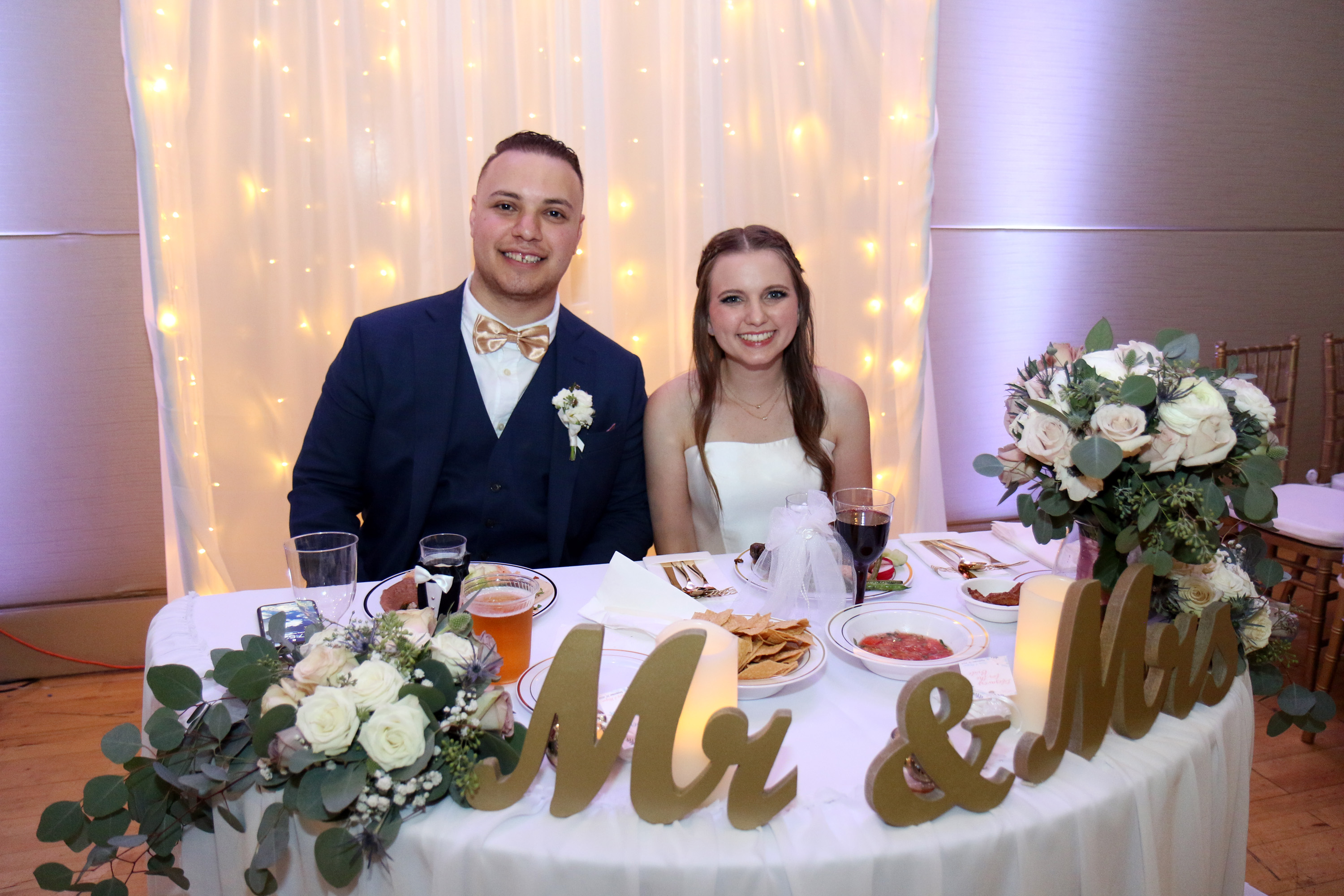 Megan M. Stapleton and Jesús A. Molina were united in marriage at 6:30pm on Sunday, September 21, 2019 in Brea, CA. The wedding ceremony was officiated by Pastor Heber Ticas and was followed by a reception with a dance. Around 250 people were in attendance.
The bride is the daughter of Mark and Anne Stapleton (San Diego, CA) and the groom is the son of Hilda Estrada (Pacoima, CA) and Jesús Noel Molina (Sonora, Mexico).
The couple resides in Pasadena, work in Pasadena and Westlake Village and attend a GCI congregation in Glendora, CA.