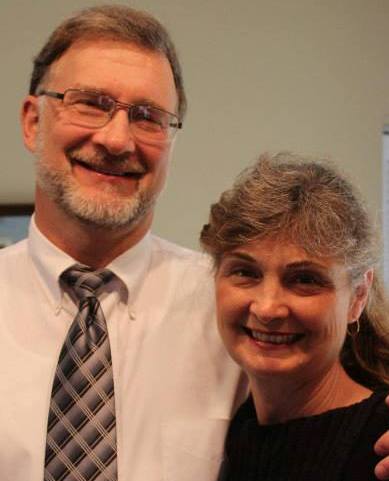 Congratulations to Pastor Marty Davey and the GCI Jacksonville, FL congregation, Christian Family Fellowship, for winning titles in the Folio Weekly Magazine, "Best of Jax 2019" awards.
Christian Family Fellowship won fifth place in the Best Church category, and Marty Davey won third place in the Best Spiritual Leader category.
Results and details can be viewed here on the Folio Weekly website.