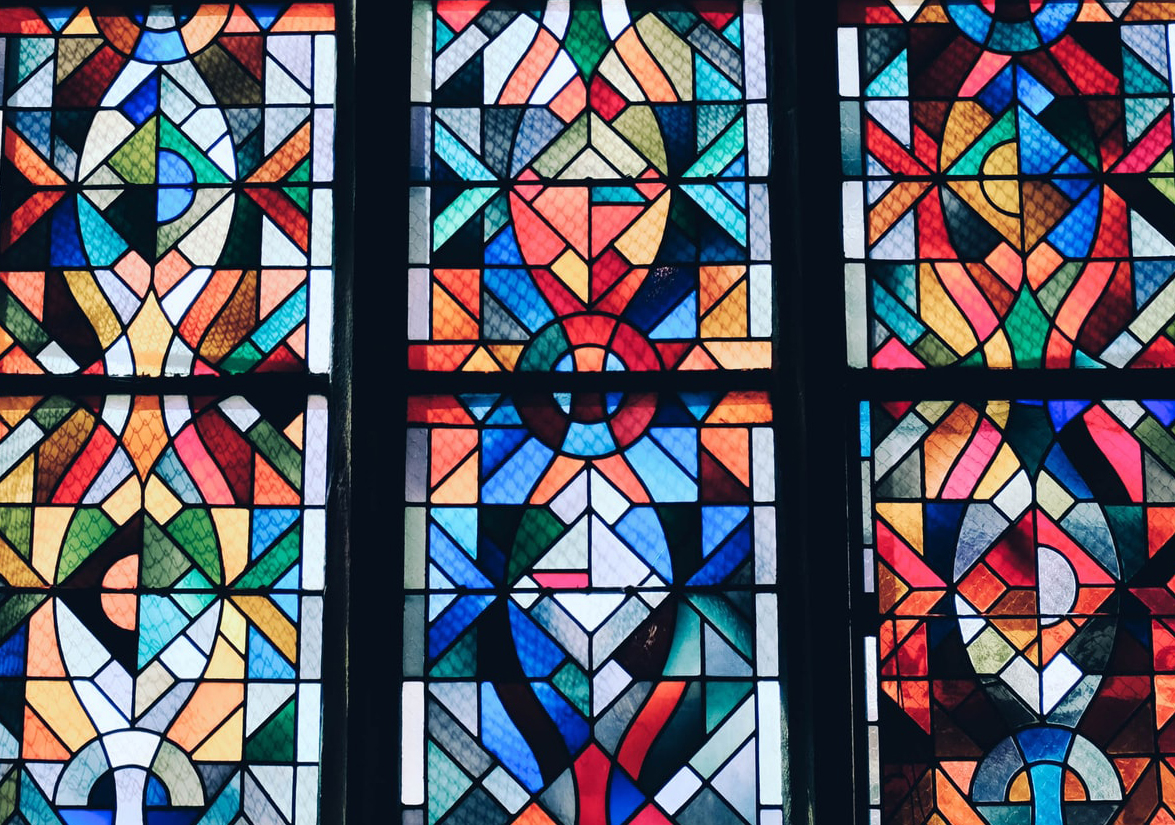 Psalm 51 (whole Psalm, but specifically verse 17):
My sacrifice, O God, is a broken spirit
a broken and contrite heart
you, God, will not despise.
It's 2020—a new year with new hopes, plans and dreams. It's a new year with the same everyday hurts, struggles and brokenness. Sometimes it can seem overwhelming to live with the brokenness we have experienced, or even caused, in our everyday worlds, which often leaves us feeling separate or far from our Father. Thankfully, God knew we would need to be reminded of his presence with us in all things – sharing Jesus and the Holy Spirit with us as well as providing faithful reminders through Scripture.
David shared this psalm after Nathan came to him about his adulterous affair with Bathsheba. Talk about brokenness caused and experienced in life! Yet even David is able to remember and share God's presence with him! David's psalm shows us God is ready, willing and able to bring goodness from our mess. God reaches out to us to participate with him, in the midst of our brokenness, to shine his light, goodness, and love into the world.
How does God do that? I think it is the same way an artist creates stained glass windows. He takes the broken pieces of our lives and puts them together to create something beautiful that becomes magnificent when his light shines through it for all to see. This year, may you find new meaning in your brokenness and experience God's life-giving presence even in the most overwhelming of circumstances.
Prayer: Lord, may my brokenness no longer hinder me from joining you in your mission of love. Help me see the beauty in my brokenness that I might shine your light for all those around me to see and share. Amen!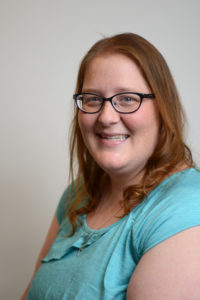 By Carrie Osborne
Associate Pastor
Chillicothe, Ohio