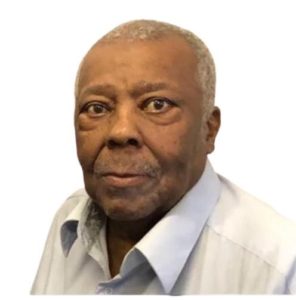 Robert McKinney is saddened to announce the death of his father, Joseph McKinney, who died on Saturday, June 20. He was 78 years old and had the blessing of being baptized by his son, Robert in 1997.
Mr. McKinney is survived by his wife Mildred, eight children, fifteen grandchildren and ten great-grandchildren. Funeral services will be held on Saturday, July 11 in Freeport, Bahamas.
Expressions of sympathy may be forwarded to Robert McKinney at robert.mckinney@gci.org or sent to Robert McKinney, P.O. Box N-3934, Nassau, Bahamas.