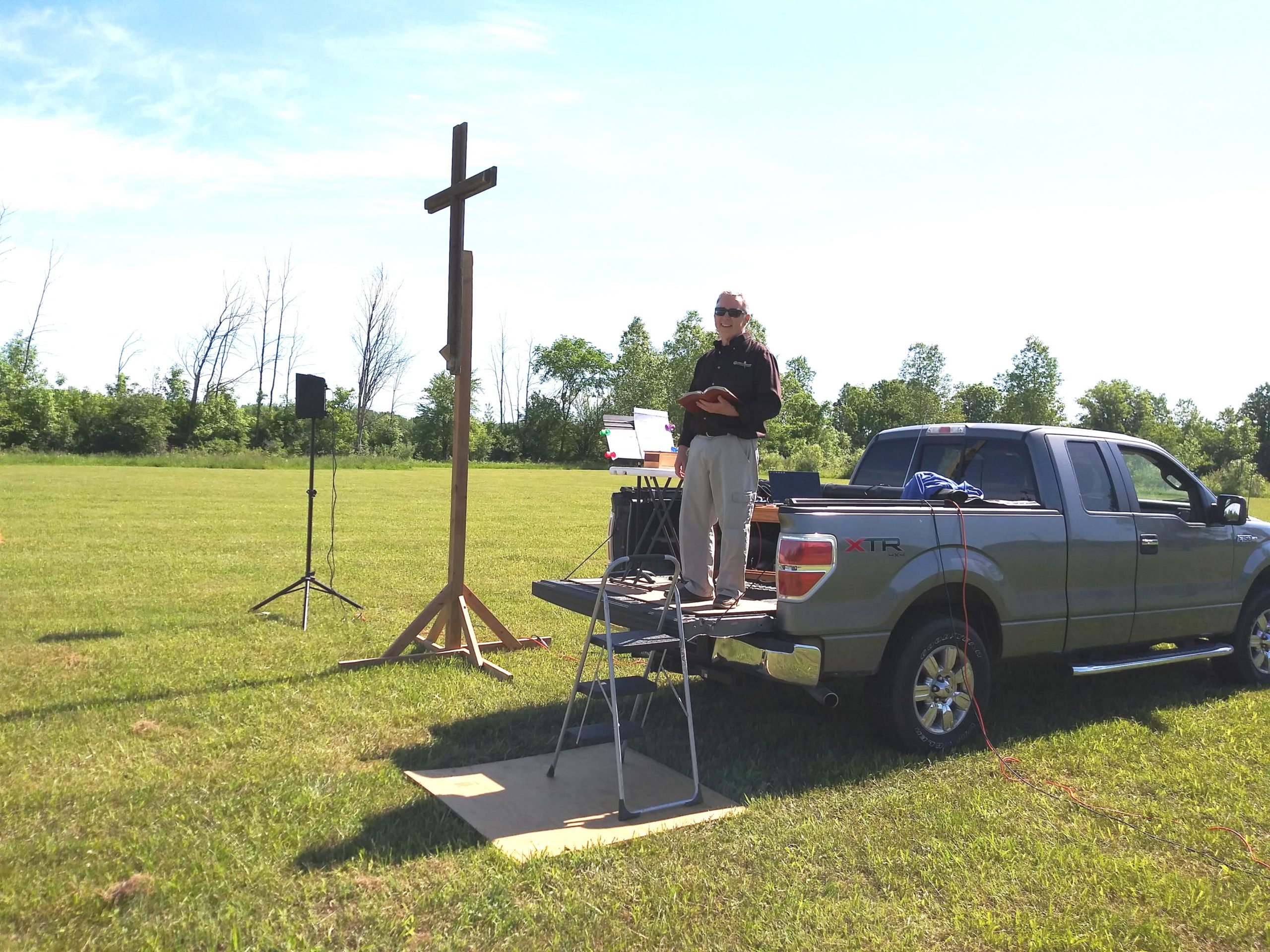 Our congregation is now participating in a drive-in service each Sunday. What a joy to be physically present with one another in God's presence. Join us in praying for gospel fruit and good weather as we find ways to safely worship together.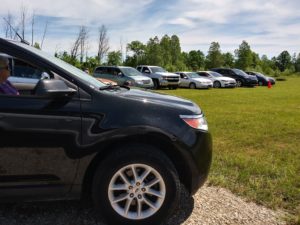 I am transmitting the message over an FM station. Each attendee can either tune their car radio into the station, listen over the loudspeaker or both.
Worship music is played and the lyrics are printed on the handouts along with announcements and offering choices (including an offering box as you exit).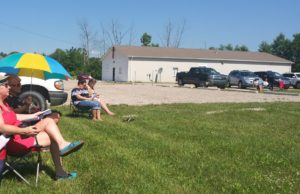 We have done this for five Sundays now. It is extremely popular for our members and we are getting a few curious attendees as they see us do this week after week.
Grant Forsyth
In His Grace Community Church
Kenockee, MI