Photo Contest Extended!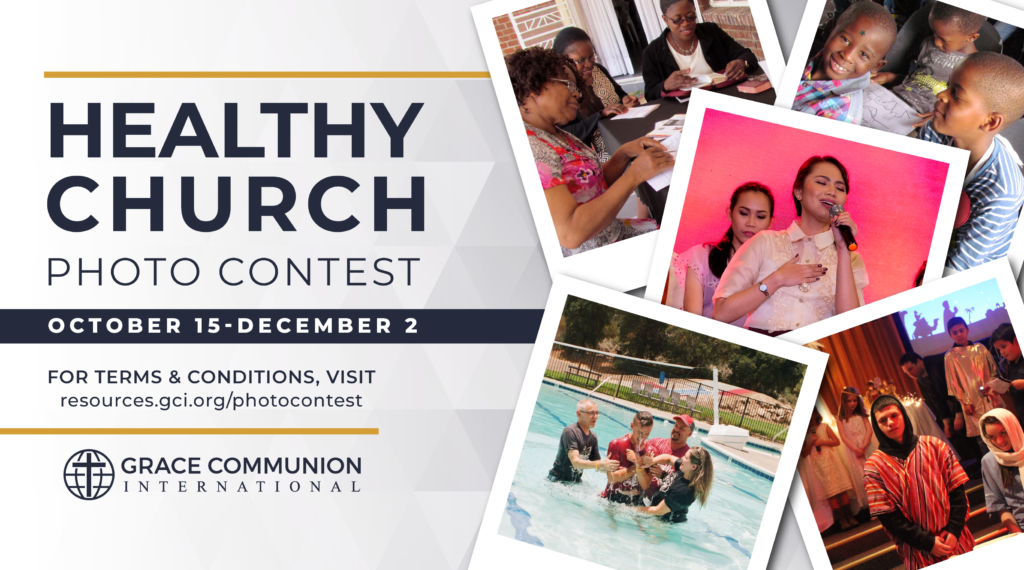 Did you miss your chance to submit photos to last year's contest? This year, we are accepting photos of GCI events and services from 2015 through 2020. So, collect your throwback photos, or snap some new shots, and submit them to enter our 2020 Healthy Church Photo Contest.
Individual prizes include up to $150 in GCI Spreadshirt Web Store credit. The contest ends December 2.