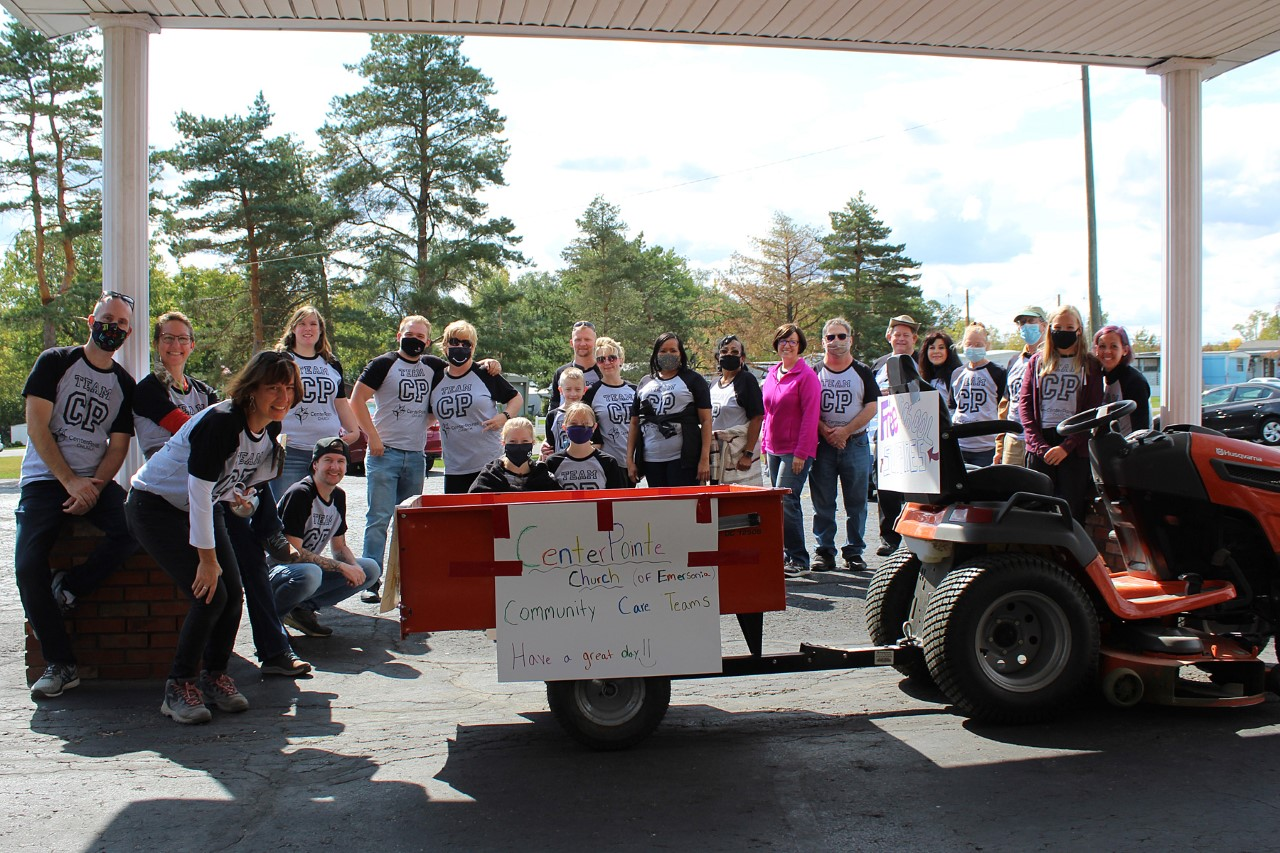 Early in October, our Love Avenue team held their first official activity since being reorganized as "The Love Avenue."
We planned a neighborhood trash clean-up and school-supply-box give-away in our immediate neighborhood surrounding CenterPointe Church (GCI Grove City, OH) as a way to show love to our neighbors while still honoring safety concerns due to Covid-19. Teams of two or three people canvased the neighborhood cleaning up trash and handing out school-supply boxes to adults with children at home. We did not go door-to-door but approached people who were out in their yards as it was a beautiful fall day.
Some of our notable experiences:
We were able to catch a father who was cooking in his backyard. He was so gracious!
The first couple driving by slowed to ask if we were picking up litter. We said yes, and she said thank you, as they were getting older. They also offered to donate some men's suits and gave us their contact info.
I didn't see any children out, but [being a resident of the neighborhood] I enjoyed leaving boxes on the doorsteps where I knew children lived knowing that the boxes would be a surprise blessing to them.
One pair said that when they were on their way back, they saw two boys on a porch. The boys were on the porch going through the school supply boxes they had received. They were excitedly talking about what they had and what they'd be able to do with their gift.
Although only two CenterPointe members live in the neighborhood, everyone who participated felt more connected to the community in which we worship. The Holy Spirit was working to open not only the hearts of our neighbors but our own as well. Praise God!
Jen Gregory
Co-Pastor, CenterPointe Church