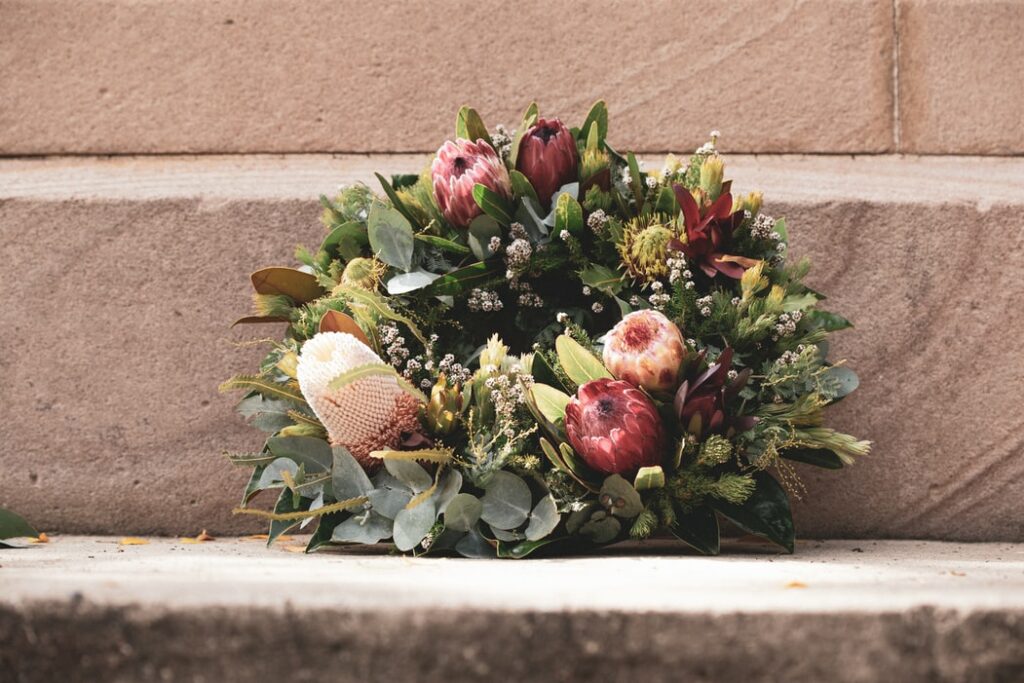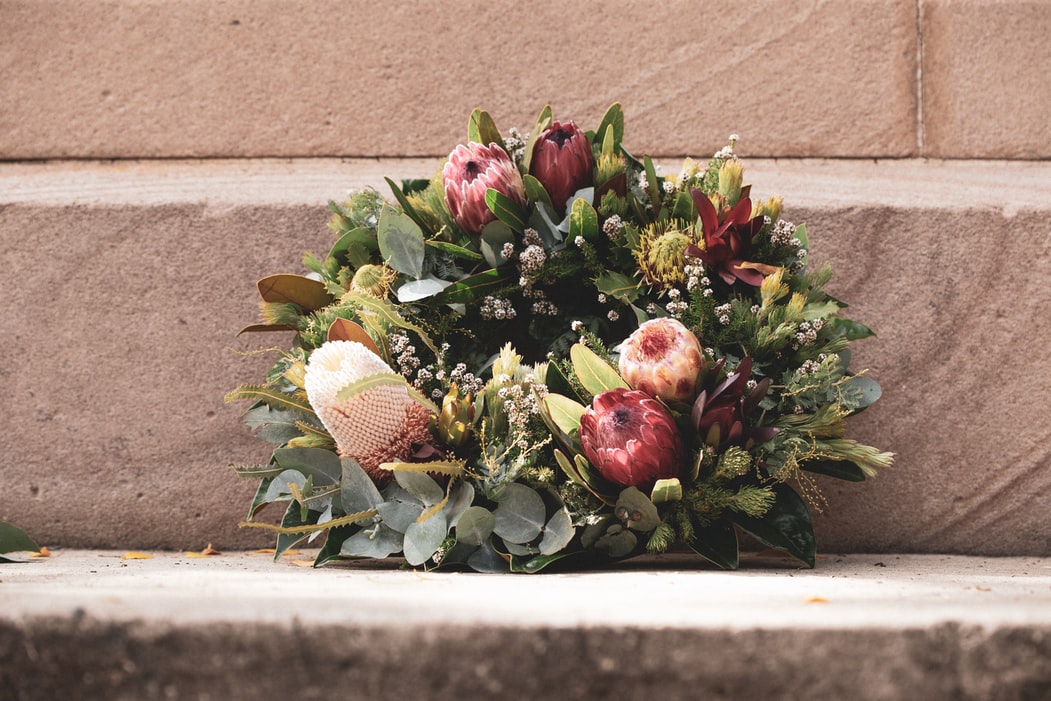 It is with sadness that I pass along the news that John Moskel died Tuesday, November 4. John seemed to be recovering well from a recent health setback, so his death came as a shock to his son Jesse and all those who loved John. John served many years as a GCI pastor, beginning in 1991 in Buffalo, NY. He then went on to pastor congregations in Olean, NY, Augusta, GA, and Orange, SC, and ended his pastoral duties in Columbia, SC, in June 2015.
Further details and his obituary can be viewed here.
Let's pray for John's loved ones as they grieve and say goodbye for now.
In the Resurrection and the Life,
Anthony Mullins
Regional Director USA, Southeast