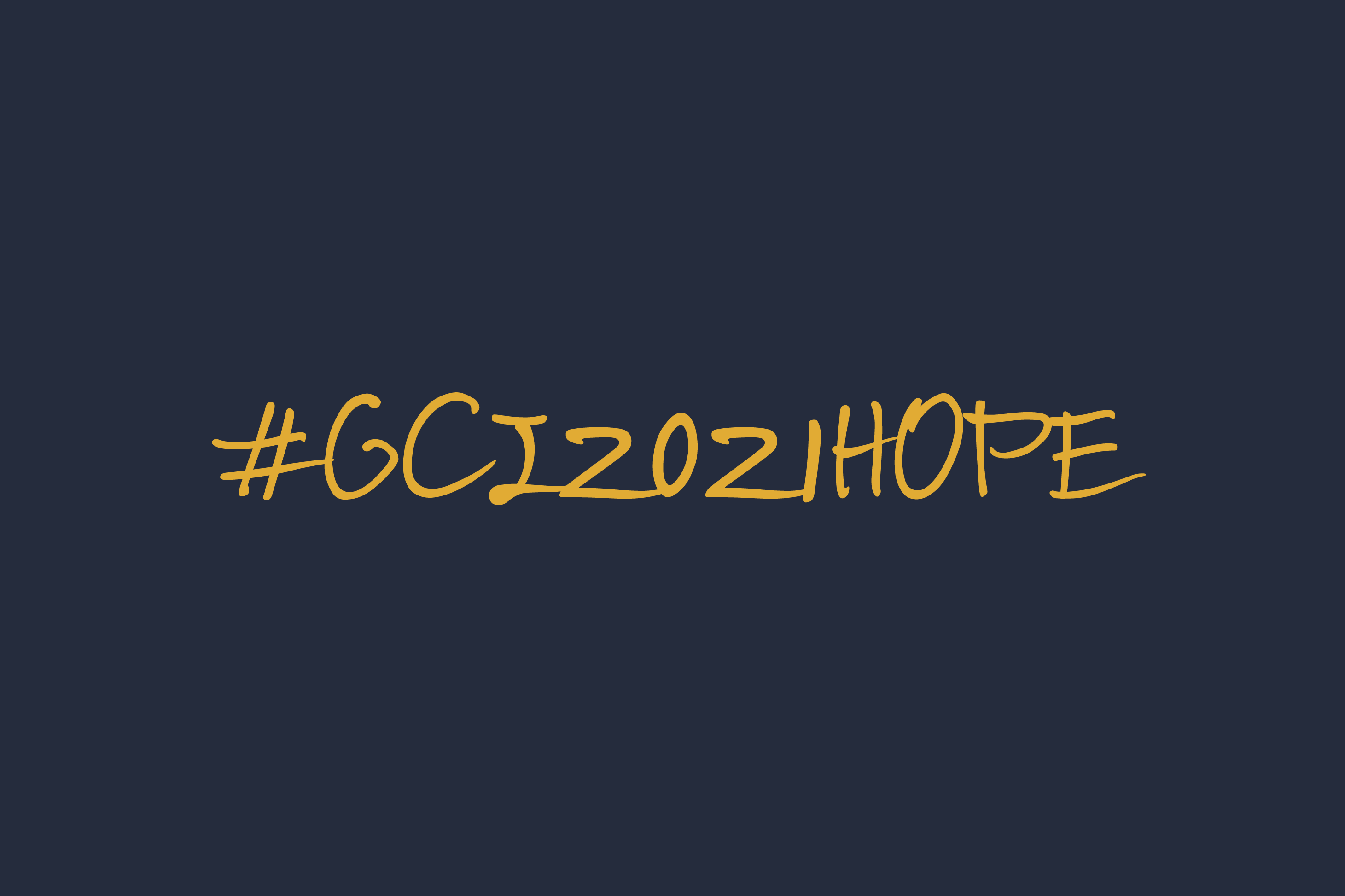 We're all so excited to celebrate with you for the first time online! We hope this article helps explain a little more about sharing on Facebook so we can all fellowship together that much more easily when the celebration begins.
What is a hashtag?
Hashtags are a link in a social media post (e.g. Facebook, Instagram, Twitter) that connects it to all other posts using that same hashtag. This allows other people who want to see what else is going on associated with that hashtag to simply click it. They are created by using this sign # followed immediately by a set of words or numbers that correspond to the event or topic. (Is it important to note that hashtags should not include spaces between words.) For the Denominational Celebration, we will be using #GCI2021HOPE as our hashtag when posting.
When should I use them?
When you're posting about the GCI 2021 Celebration, we encourage you to use #GCI2021HOPE at the end of your post to make it easier for other participants to see what you have to share about your celebration experience!
Sharing with others through the Facebook Group
An additional bonus of going virtual this year will be a private Facebook group for those who have registered for the celebration. When it goes live we encourage you to share through posts what you're looking forward to leading up to the celebration. Once the celebration begins, this will be the place to freely share insights you gain from the main sessions, workshops, and discussions along with pictures of you, your family, your pet, and fun fellowshipping at watch parties. We'd love to see and hear from you! Be sure to comment and participate with the posts of others through the Facebook group; the celebration is a chance to really connect with our international family!
Registration
If you haven't registered already be sure to do so. We're looking forward to seeing everyone worshipping together during the live worship session, the Sunday of the Celebration, and enjoying hearing the talent of our members worldwide through the virtual choir!
Follow the link below to register now:
https://www.gci.org/events/2021/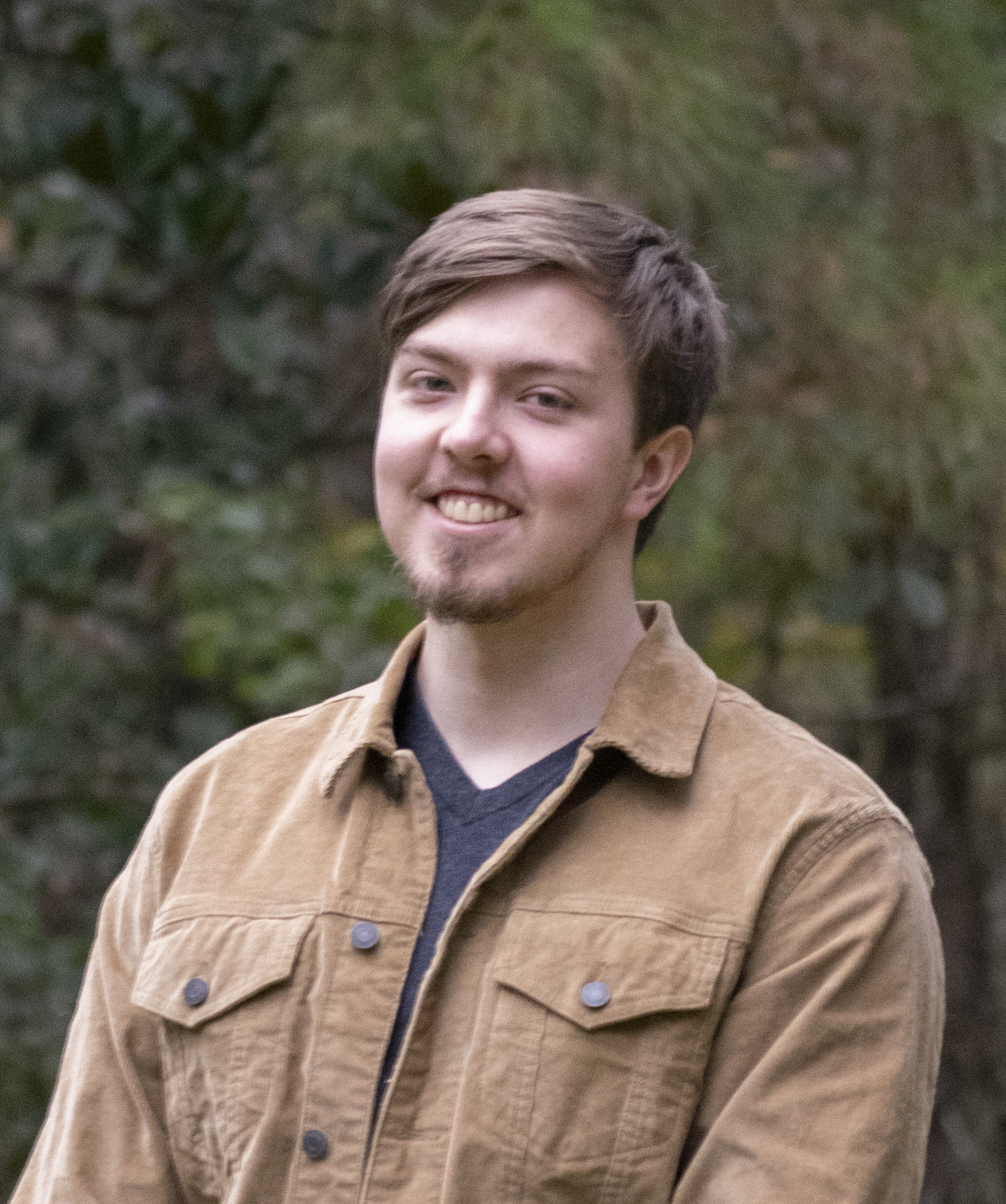 By Andrew Rakestraw
GCI Media Communications Assistant