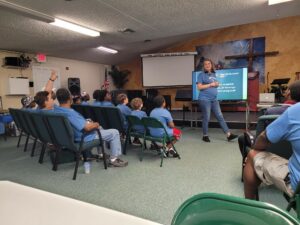 The Jacksonville FL church hosted a local GCI Neighborhood Camp July 1 – July 3, at the church-owned building. We give glory to God that everything went well and safely, with inspiration and fun for all.
Our congregation previously held an overnight, resident Youth Camp for the past 25 years, excepting last year during the coronavirus precautions.
It has always been a great bonding experience for the church's youth and adults, to one another and to the church. It is a beneficial ministry tool, and we may utilize it again as a local church activity in the future.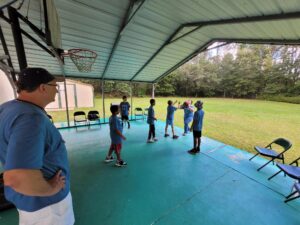 This year we decided to experiment with the strategy of a Neighborhood Camp, where the focus is on attracting youth from our immediate community within a short distance of the church's location.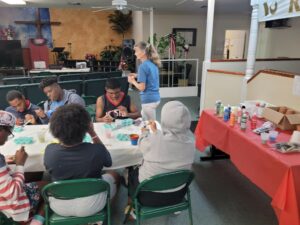 For 2021, our organizational goals revolved mainly around working out the logistics of a Neighborhood Camp, gaining experience and ideas to use when we expand next year. We also wanted to re-connect with our church youth and their families, several of whom we haven't been able to minister to regularly since the Covid-19 shutdowns of 2020.
Thanks to the blessings and guidance of the Lord, we were able to achieve these goals and provide many fun, creative, relaxing, and inspirational activities at our church building, with a couple of off-site activities to a water park and a trampoline park.
Below is a photo of our participants. We had 18 campers ages 6-16, and 15 staff members, ages 22-71. Of this group of campers, 2 were from neighborhoods within a mile of the church, and 6 others live within 3 miles. Most, but not all, had already become part of the Jacksonville congregation.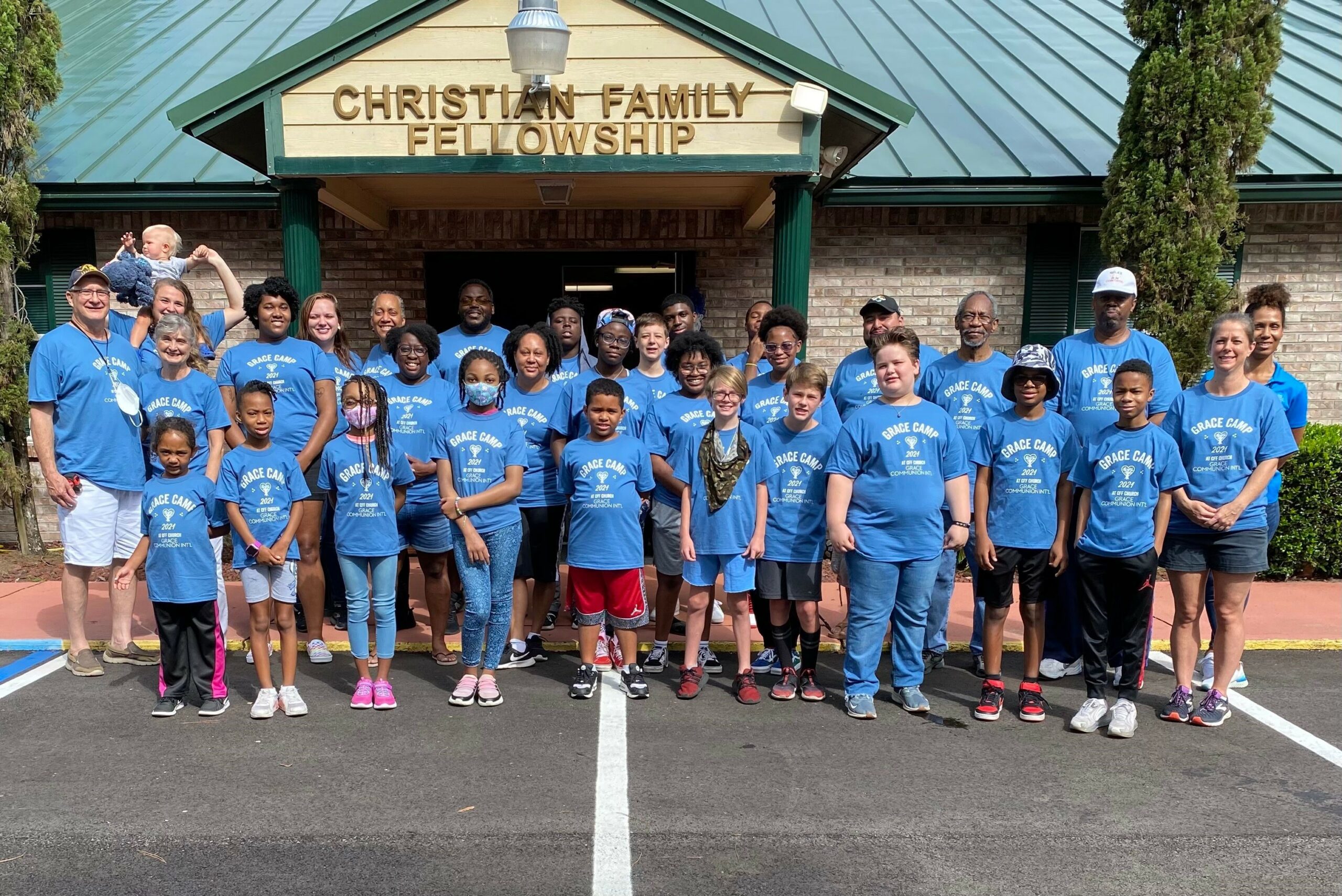 We plan to develop this strategy even further next year with another Neighborhood Camp, adding more outreach and advertising to our neighbors. We didn't want to bite off more than we can chew this year, until we felt more confident that we could field the necessary core group of staff and campers from our congregation.
We are looking forward to reaching more of our immediate community in next year's Neighborhood Camp, with a desire to cultivate, plant and reap new disciples of Jesus Christ.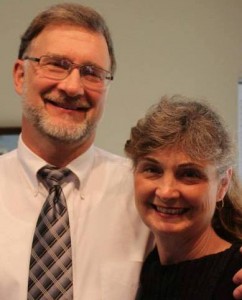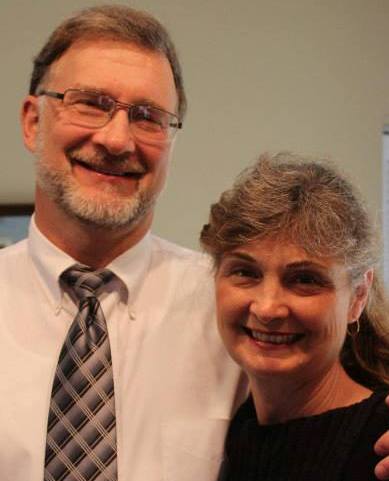 Marty Davey, Pastor
Jacksonville, FL & Woodbine, GA