If you were inspired by the youth participation in the Healthy Church Challenge (you can see the results here if you missed it) join me in giving a big shout out to the volunteer Healthy Church Challenge team! These talented leaders worked together to coordinate everything from the design and promotion of the challenge to the collection of challenge entries, monitoring of votes, and announcement of challenge winners. Thank you for making the Healthy Church Challenge possible! It is a blessing to invest in emerging generations alongside you.
Cara Garrity
GCI Development Coordinator
---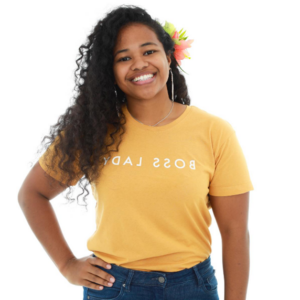 Charissa Panuve GCI Fiji
Where do you call home? Fiji
I feel like I connect with the Faith Avenue the most with the community building aspect. I love meeting people and sharing testimonies and stories and I think the Great Commission is such a great honour to be a part of and I enjoy being able to plant a seed that will hopefully someday grow in someone's heart
Favorite Activity: If it's not swimming, it'll be sleeping or eating 😂
---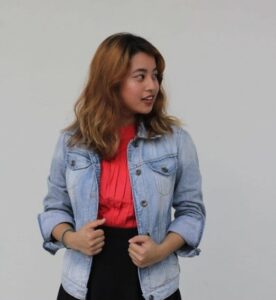 Ria Guzon GC Crossway (Philippines)
Where do you call home? Sunny Philippines ☀️
What I really love about the concept of having a Healthy Church is the intentional strengthening of our community through relationship building across all age groups— all are heard and represented. Having a healthy Faith Avenue encourages members to participate as they are equipped and nurtured in the process.
Favorite Activity: I'm an introvert, so I find my own space in watching re-runs of FRIENDS, and a bag of Cheetos jalapeño all for myself. 🙂
---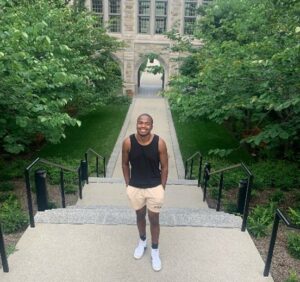 Cairo Mills Grace Communion Church
Where do you call home? Charlotte
The Hope Avenue connects with me the most because of its collaborative nature in how we worship. It promotes inclusion of people into the church so no one is excluded from feeling loved.
Favorite Activity: Soccer and wrestling!