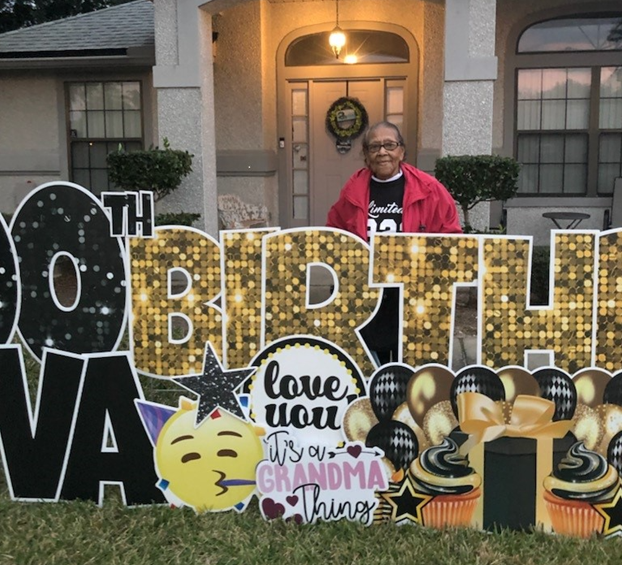 Mrs. Eva Moorman, a widow and mother of 17 children, turned age 100 this year, on January 4, 2022.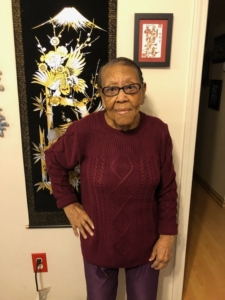 A committed follower of Jesus Christ all her adult life, Eva is an inspiration to our congregation ever since she started worshipping with us a few years back. Her daughter and son-in-law, Patricia and John, along with her granddaughter Monique and her husband Adam, are active in our church here as well. We are blessed by their whole family!
Mrs. Eva Moorman's humble spirt and active mind motivate us all to be more like her, as she so well exemplifies what it means to be like Jesus in her love and faithfulness.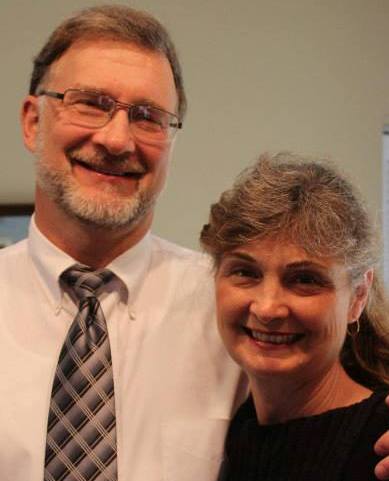 Marty Davey, Pastor
Jacksonville, FL