Have mercy on me, Lord, for I am in distress. Tears blur my eyes. My body and soul are withering away. I am dying from grief; my years are shortened by sadness. Sin has drained my strength; I am wasting away from within. I am scorned by all my enemies and despised by my neighbors—even my friends are afraid to come near me. When they see me on the street, they run the other way. I am ignored as if I were dead, as if I were a broken pot. … But I am trusting you, O Lord, saying, 'You are my God!' My future is in your hands. Let your favor shine on your servant. In your unfailing love, rescue me. Psalm 31:9–12, 14–16 NLT
There was a point in Jesus' human existence when he said to the Father, "Into your hands I commit my spirit." Gone with his last breath were all the dreams, plans, and daily joys of that life that once was. As those about him watched the breath of life leave his body, they saw a chilling change occur—his body took on that singular appearance of lifelessness, now cold and still, that comes with death.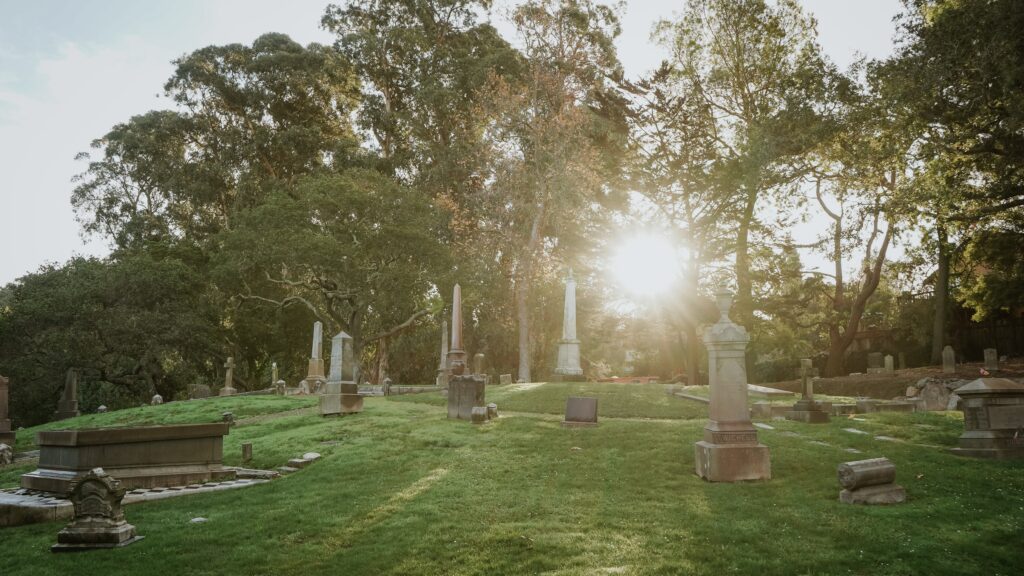 We can only do one thing when faced with grief, loss, sorrow, or death—rest quietly for a while in the grave with Jesus while waiting, trusting, and hoping in God's love. In God's good and perfect time, we will arise to a new existence, one that will be forever altered, but filled with an incredible hope. For all of life is "in Christ"—a genuinely human life full of his tender concern, care, presence and peace, no matter what we may temporarily experience. This transition to new life may involve risk—we must choose to leave the darkness and embrace the bright sunlight. It may involve setting aside what has us bound—we don't need the graveclothes any longer. And it may even involve moving some stones—we may need God's resurrection power to bring us to a new place we cannot come to on our own. But "in Christ," we will live again.
Heavenly Father, thank you for sharing even the depths of our sorrow and loss with us, having given your Son freely even when it might have cost you everything. Thank you, Jesus, for joining us in death and loss, while giving us a hope for new life we can cling to. Precious Spirit, infuse our hearts again with your resurrection life, enabling us to wait, trust, and hope in the midst of our grief and sorrow, through Jesus our Lord. Amen.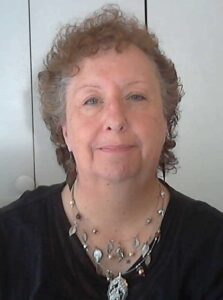 By Linda Rex
Pastor GC Nashville & Cookeville, TN, US