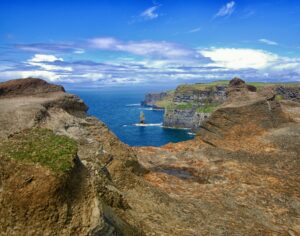 The GCI Galway Celebration 2022 is being held
Wednesday, 29 June to Sunday, 3 July
at the four-star Salthill Hotel, a prime location
on the promenade with stunning views across iconic Galway Bay.
The theme for 2022 is take from 1 Thessalonians 3:12 25:40.
And may the Lord increase your love until it overflows toward one another and for all people, just as our love overflows toward you. (TBT)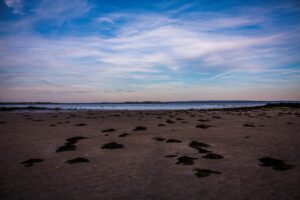 We'll be exploring this theme over 5 days of sermons, worship, prayer, communion, and conversation. And there will be plenty of opportunities for fellowship and fun—or as we say in Ireland, enjoy the craic!
Accommodation is available at the Salthill Hotel, or you can choose from a wide variety of B&B and self-catering properties in the area. Rooms at the Salthill are available at the special rate of €145 per night for a double and €125 per night for a single, Wednesday & Thursday and €175/€195 per night on the Friday & Saturday, all of which includes a full Irish breakfast. However, please note that wherever you choose to stay, Galway is a popular holiday spot. Book your accommodation early to avoid disappointment.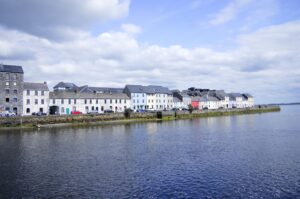 For further details,
please contact Joe Casey:
via email – joecasey@shannontechnology.ie
or telephone – 00353 87 259 2983
By Peter Mill
Regional Director, Scotland, Ireland, North of England