Dear GCI Family and Friends,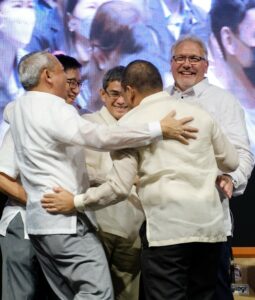 I recently had the pleasure of joining Dr. Eugene Guzon, many Filipino leaders, and the Asian Regional Directors in Manila for a historic week of meetings and events. Dr. Guzon and I have been working together for more than two years to move the Filipino governance from a Corporate-Sole model to a Board-Governed and National-Director-Led model. Mat Morgan and our Home Office Legal Department played a significant role in helping rewrite the bylaws for the Philippines and helping them through national registration modifications. The other significant milestone was recognizing and commissioning the four members of the National Ministry Team (NMT).
Settling out these significant changes took much time, prayer, and discussion from leaders on both sides of the pond. We arrived at a place where it seems good to the Holy Spirit and to us. The story below from Dr. Guzon describes the details of what took place. From my perspective, I exhale a resounding hallelujah and amen!
I am excited and expectant about how the Lord moves in and through our new structure.
Greg
---
On September 25 – October 2, Greg Williams visited Manila for a series of strategic meetings with ministry leaders of GCI Philippines and the Asia region. The week ended on a high note with a face-to-face combined worship service – the first of its kind since the pandemic hit in 2020.
Ministry Meetings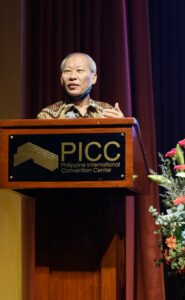 Dr. Greg spent time with the Philippines' National Ministry Team (NMT) to discuss organizational matters and ministry directions towards the pursuit of Healthy Church, with a focus on leadership transition planning at the national level.
He met the Faith, Hope, and Love Avenue teams of GC Crossway (Manila) for updates and coaching on the development of a Ministry Training Center (MTC). MTCs are part of GCI's initiative for growing emerging leaders through strategic ministry equipping within the life of the church, in line with the Healthy Church vision.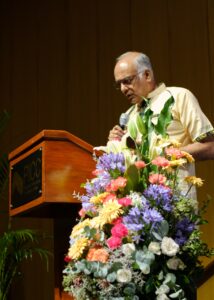 Another key meeting was between Dr. Greg and the new seven-member Board of Trustees of GCI Philippines. The board members are (pictured at the top, left to right) Dr. Eugenio Guzon, Audie Santibanez, Jerome Manriquez, Romeo Pusta, Vicky Constantino, Dr. Ana Lasco, and Timoteo Sotalbo. All these board members are GCI elders in the Philippines. The formation of the board is a milestone as the Philippine National Office transitions to the legal status of a religious non-profit organization, following a two-year study in consultation with the Home Office, with the goal of providing a better legal and organizational platform for a team-based, elder-led ministry.
Dr. Greg also spent time with 70 leaders – Community of Practice (CoP), board members, district directors, pastors, and ministry workers from across the Philippines to help provide a deeper understanding of GCI's vision, team-based leadership model and culture, and to give updates from other areas around the world.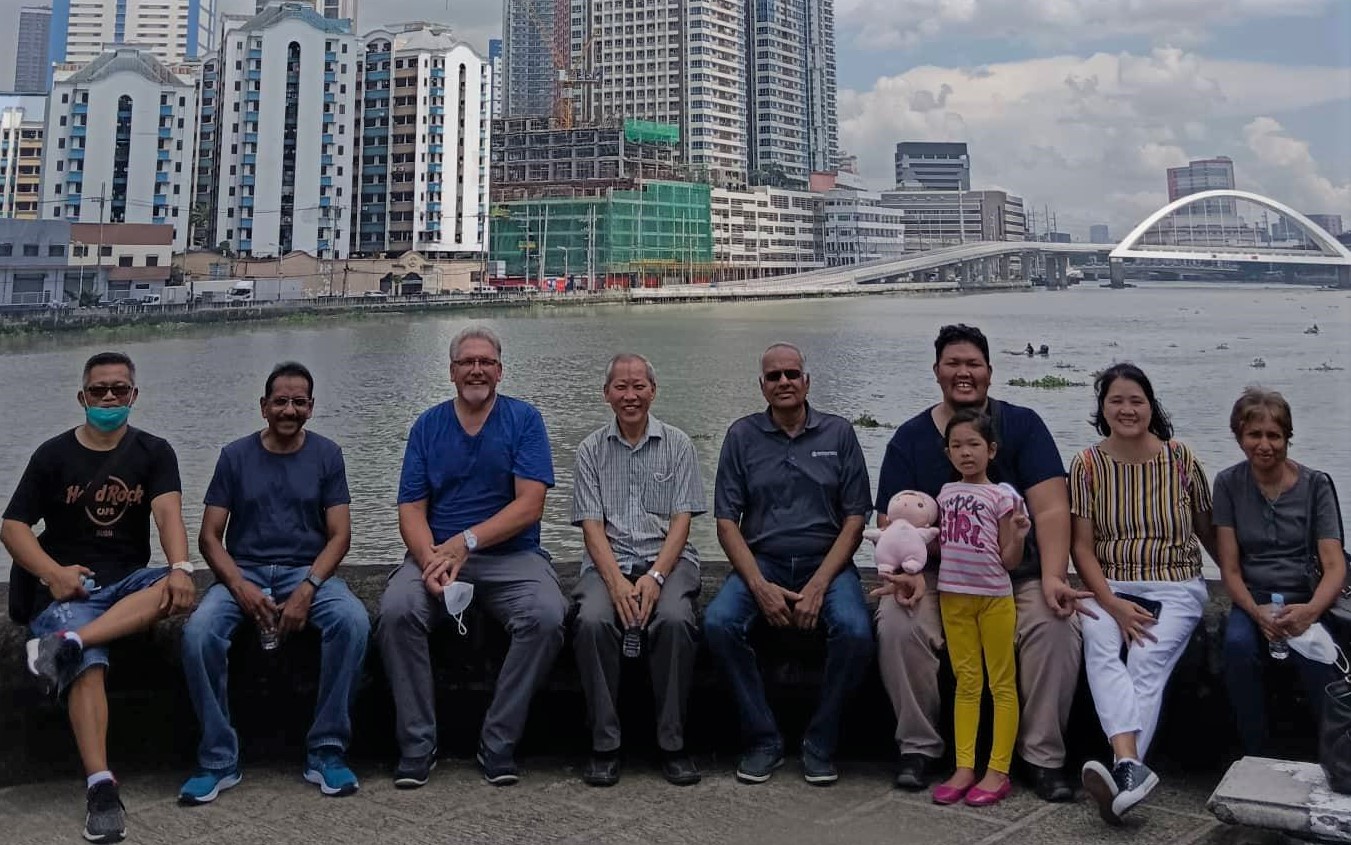 Dr. Greg's visit was an opportunity to convene the GCI Asia CoP, composed of Eugene Guzon, Wong Mein Kong, and Dan Zachariah. This meeting was also attended by Pastor Devaraj Ramoo and his wife, Parameswary, from GCI Malaysia, and Pastor Aron Tolentino of GCI Philippines. The discussions provided clarity and contextualization for the Healthy Church vision and guidance on plans for the region over the next few years.
Overall, these gatherings were edifying, timely, fruitful, and beyond expectations.
Combined Metro Manila Worship Service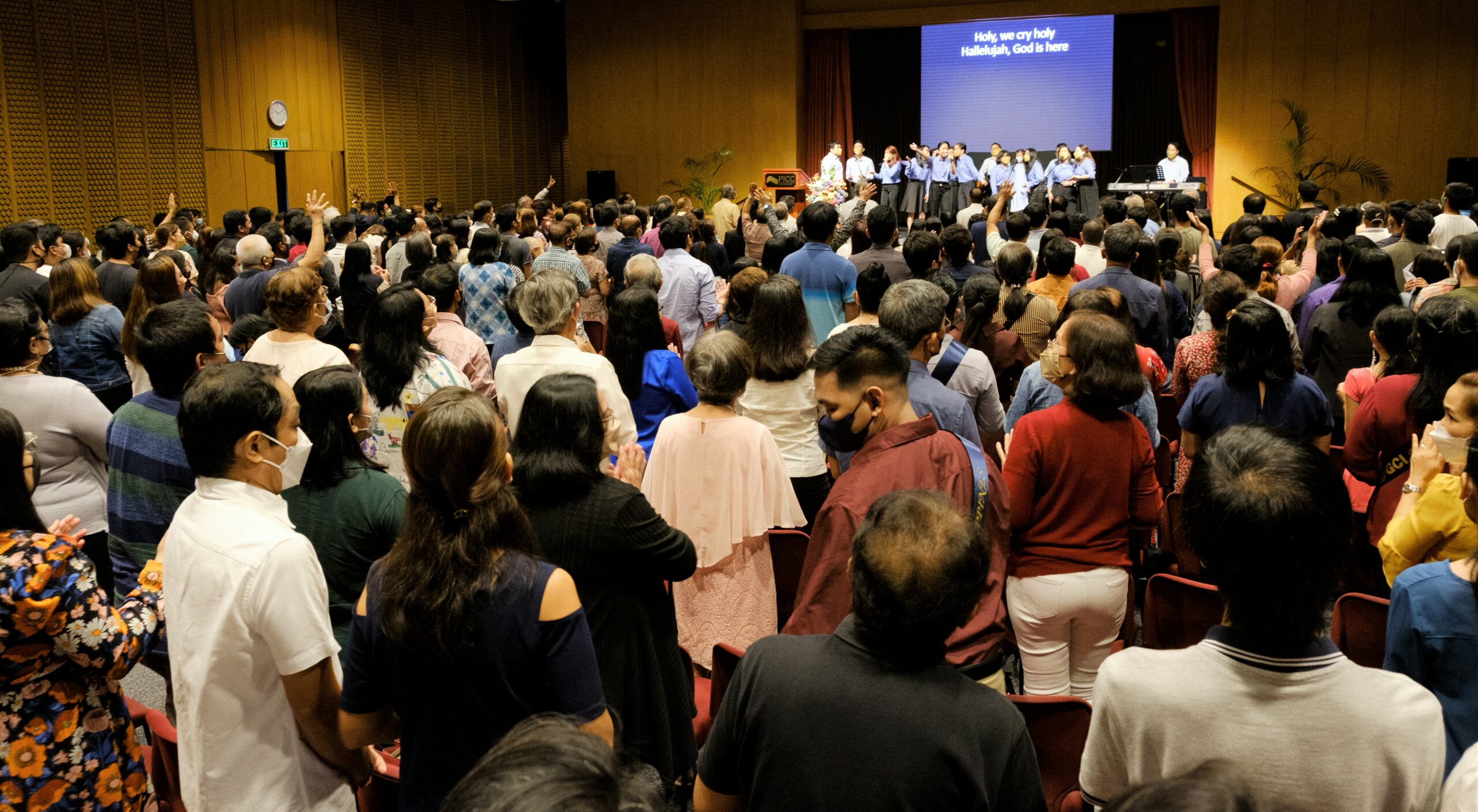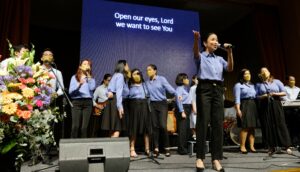 On the last day of Dr. Greg's visit, 605 members were in attendance for a face-to-face combined worship service in Metro Manila. Many more members were able to watch the service online. The sermon was about Jesus as our true foundation and our participation in the great commission through healthy Avenues of Faith, Hope, and Love. His message was very well received!
During the service, Dr. Greg commissioned the two team-based leadership bodies serving GCI Philippines: the Board of Trustees (named above) and the NMT composed of Rex dela Pena, Dr. Eugene Guzon, Audie Santibanez, and Aron Tolentino. Pastor Audie Santibanez, who serves as NMT team member and Metro Manila District Director, was also commissioned as Deputy National Director.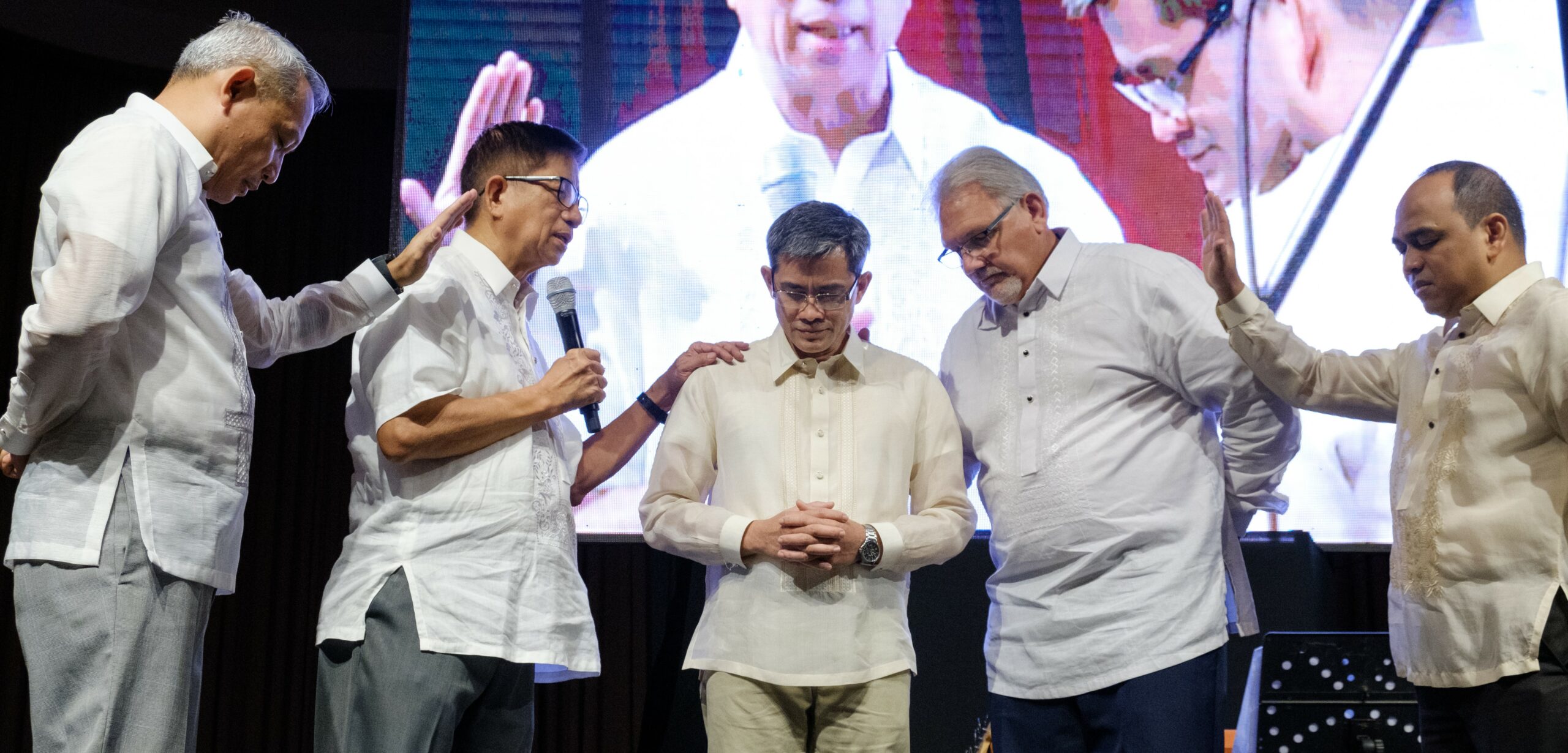 It was a joyful culmination to a meaningful week, and a celebration of God's continuing faithfulness to GCI in the Philippines and the rest of Asia.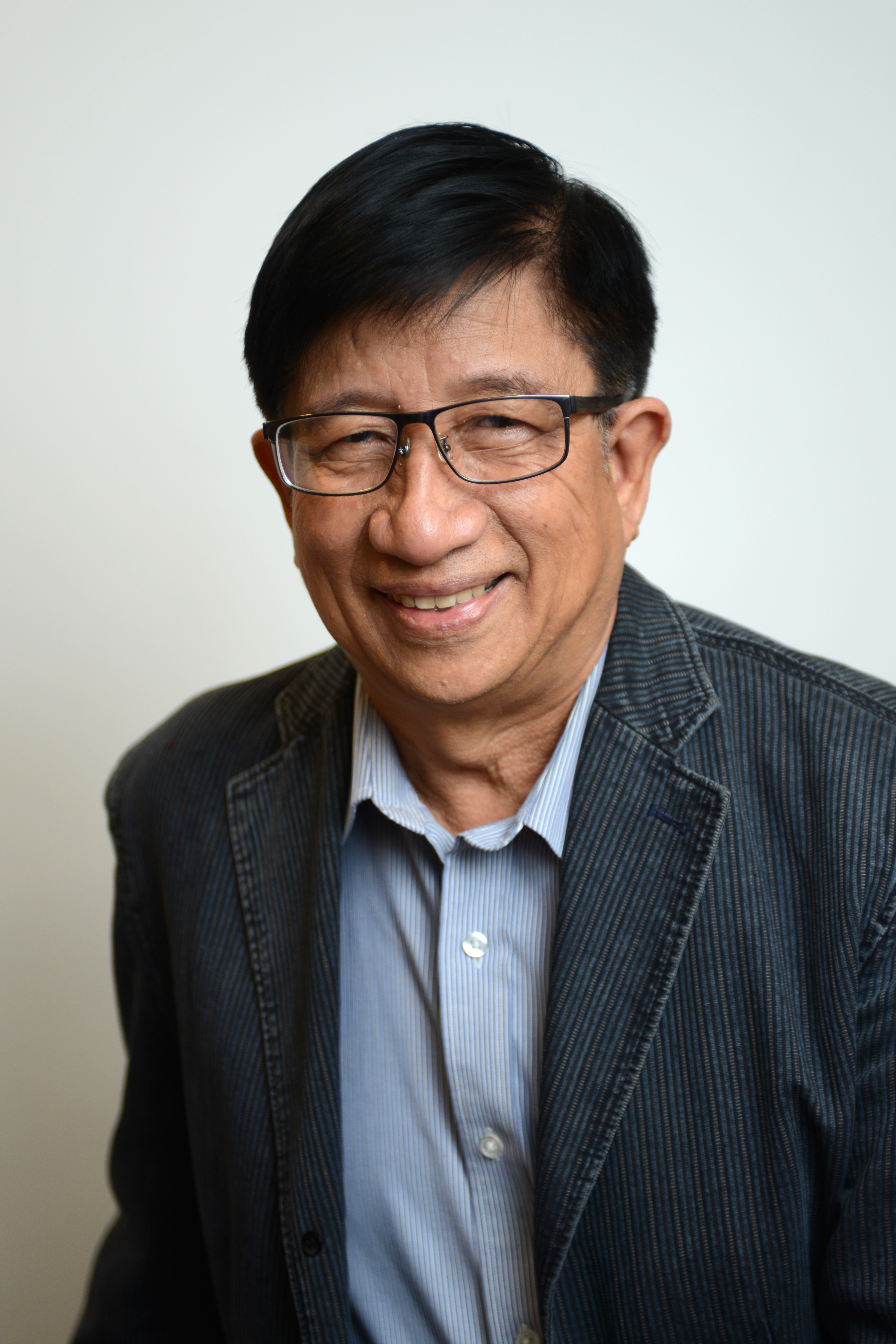 By Eugene Guzon
Asia Superintendent and Philippines National Director