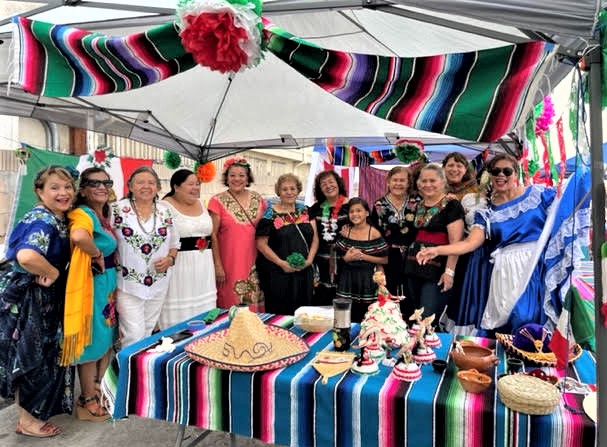 Every September 15 through October 15, National Spanish Heritage month is recognized and celebrated in the U.S. The month pays tribute to the contributions of the American Latino community. Since several Central American countries celebrate Independence Day on September 15 and Mexico on September 16, the celebration takes on greater meaning in these communities throughout the U.S.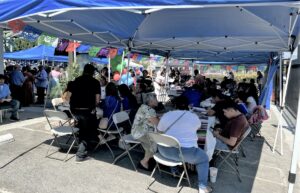 Our Sun Valley and Hawthorne, California, congregations joined in the celebration by honoring the immigrant fiber of the makeup of these churches. In our Sun Valley congregation, the countries of Mexico, Guatemala, El Salvador, Honduras, Nicaragua, and Peru are all represented by church members. In Comunion De Gracia Hawthorne, all but one of these countries are also represented.
On September 18, both the Sun Valley and Hawthorne congregation independently dedicated their Sunday celebration to celebrating Spanish Heritage. As part of the service, prayers were lifted on behalf of these nations, and our union in Christ was celebrated as the united expression of the body of Christ.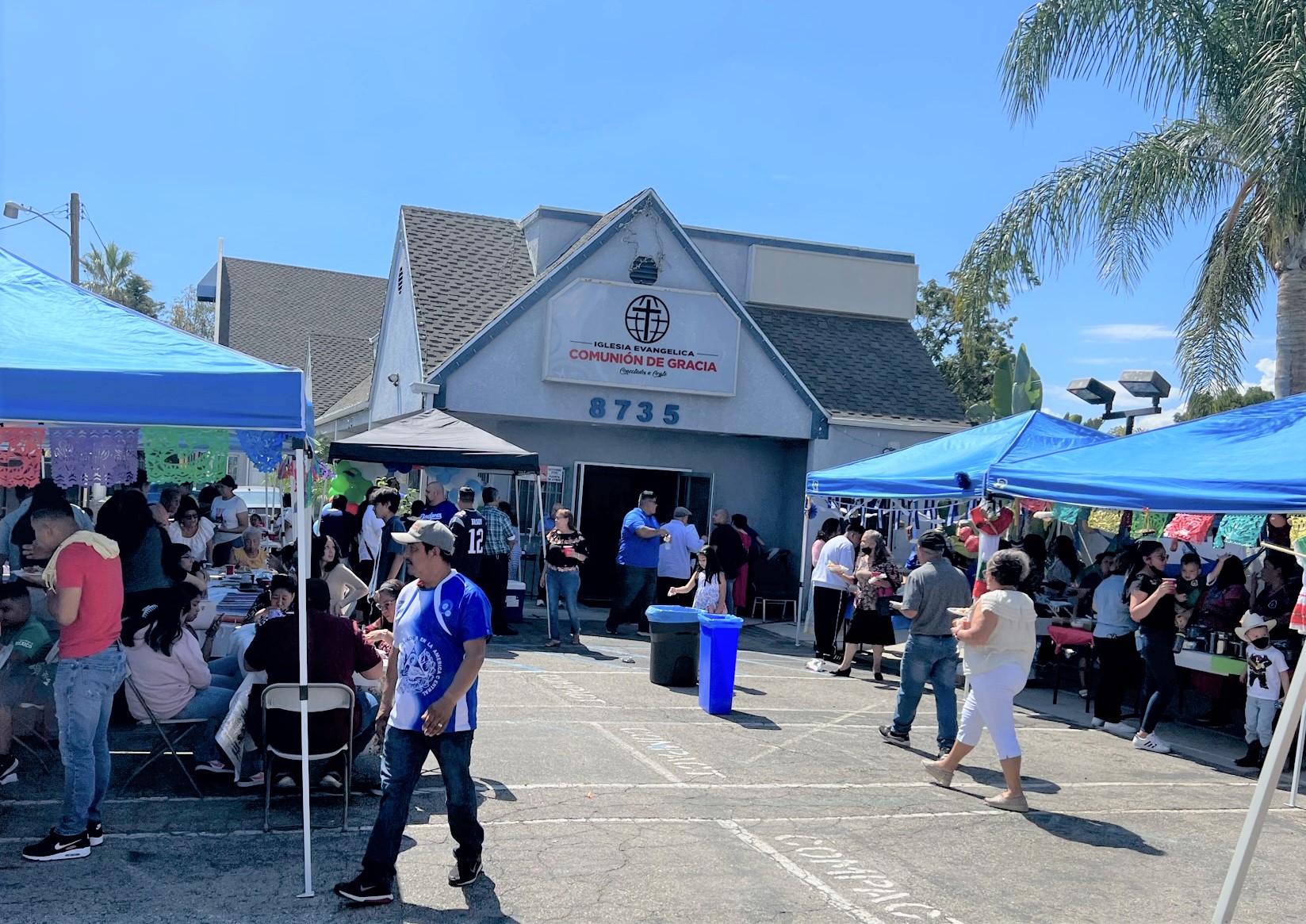 The celebration affords the congregations a space in which church members can come together to celebrate their heritage. They do this by dressing up in traditional attire, highlighting ethnic roots, and enjoying traditional cuisine. It becomes a celebration of God's amazing creativity and his immeasurable grace in Christ.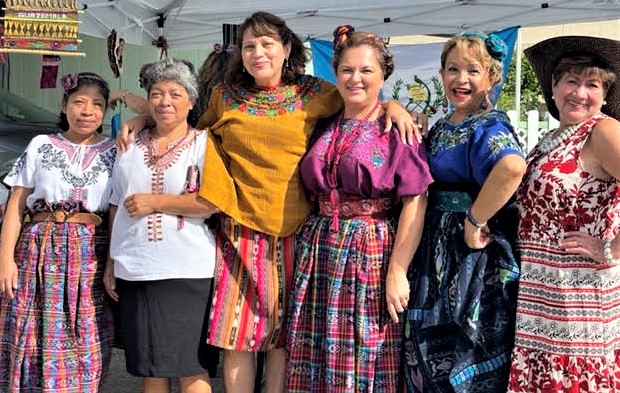 Additionally, Spanish Heritage Sunday also grants the opportunity to invite family, friends, and neighbors to experience the unified body of Christ in a tangible manner. It has become one of the key events for outside the walls presence in our church neighborhoods.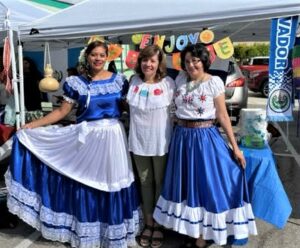 Since the first time that we dedicated a Sunday (on some occasions a weekend) to Spanish heritage, God has blessed us with many opportunities to meet those we receive as guests and our surrounding neighbors. Many of these relationships have become disciple-making relationships. We are grateful for God's providence and the many opportunities that he affords to participate in his everyday mission in our community and city.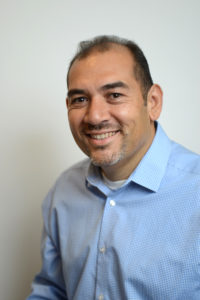 By Heber Ticas
Pastor & Superintendent Latin America