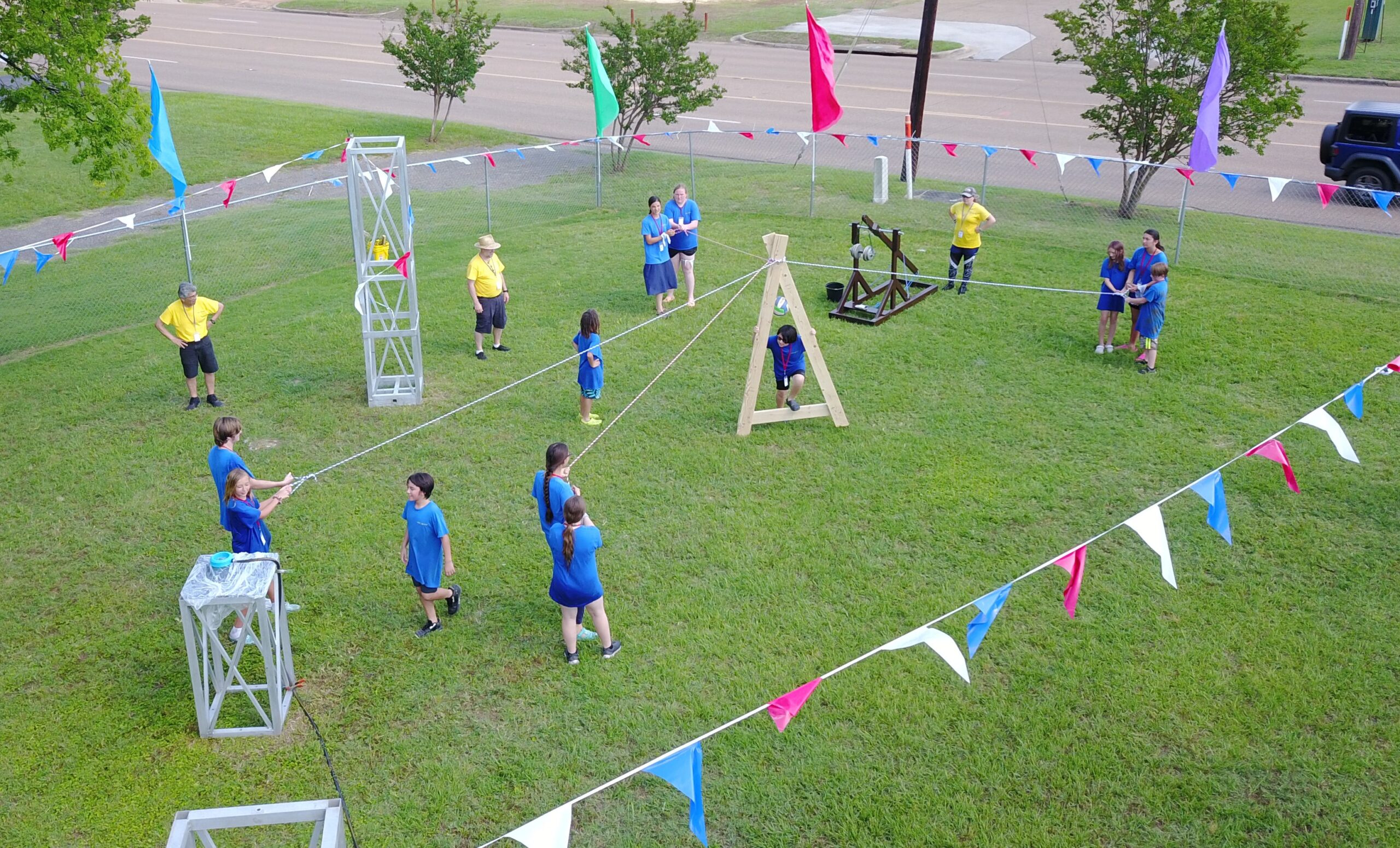 Grace Communion Big Sandy was blessed to hold our first neighborhood day camp. We had a great time with the young people that attended and are grateful for God giving us this opportunity to participate in Jesus' ministry in our community. It took a lot of planning and work, but it was definitely worth it!
Below is a description from our Love Avenue Assistant, Anna McIver.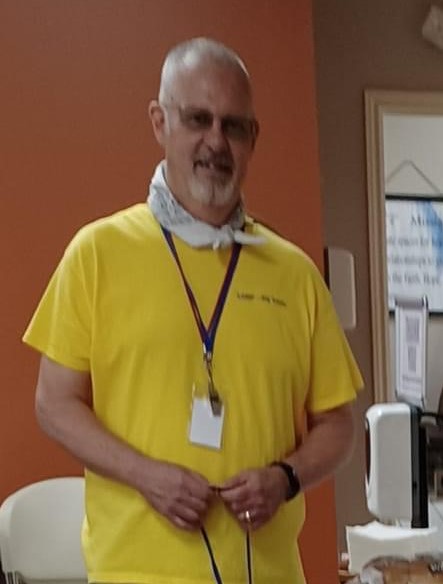 Jerome Ellard, Pastor
Big Sandy, TX, US
---
The camp was held from Thursday, June 8 to Saturday, June 10. Each day began with a free lunch at noon; activities started at 1:00 pm, with a brief snack break at 3:00 pm. The day ended at 5:00 pm. The theme for Thursday was Challenge Day: Mind and Body Challenge Games. The games on Friday added the challenge of water elements.
Camp ended on Saturday with a Family Day. Campers played a game called, Minute to Win It, learned dining etiquette, and helped prepare and serve dinner to their families. During the free spaghetti dinner, the campers and their families enjoyed a slideshow of camp. Fifty-two attended our dinner, including the staff. We also presented a few awards for the campers and mini campers. Afterwards, roughly 30 stayed for a movie. Some of our guests preferred to stay in the dining hall to continue their conversations.
Best Practices and Lessons Learned
Throughout the three days, we had 25 volunteer workers. Staff jobs included: registration, food crew, medics, activity directors, security, crafts, tech, and spaghetti dinner prep. Most staff doubled as activity assistants.
Pre-registration opened online a week before camp. A QR code linked to our google doc. Thirteen campers pre-registered, which helped the registration team and shortened the check-in time.
Thirty-one campers attended. We anticipated 25 campers as our max capacity, with a target audience of 5th – 12th grades. However, we only had 16 in this age range. We had 15 campers who were 5th graders or younger.
We had a great turnout for our first attempt at neighborhood camp.