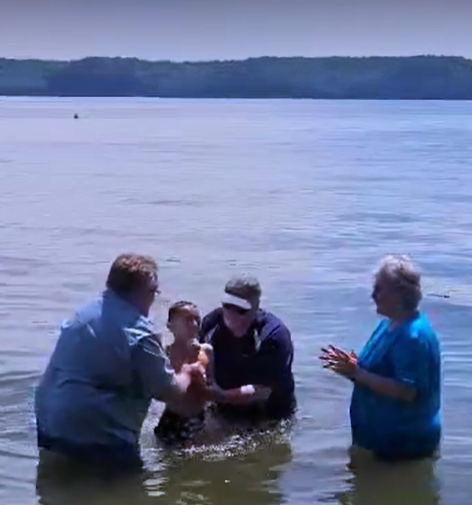 We gathered recently at Paris Landing State Park located on Kentucky Lake for a very special occasion, three baptisms.
I began with a recounting of Acts 2—the first Pentecost after Christ's resurrection. You may recall that the Jewish community questioned Peter about what was going on after the disciples received the Holy Spirit in Acts 2. Peter told them and then reminded them of all that the Jesus they had killed had done. Their eyes and minds were opened at that moment to who Jesus was—the God whom they worshipped! In their angst and remorse, they cried out, "What should we do!" Peter responded, "Repent and be baptized because your sins have been forgiven!"
Pastors Doug Tomes, Ed Peters, and I entered the cool, clear water that feeds into Kentucky Lake from the Tennessee River, and we baptized husband and wife, Kevin and Kayla Shaw, and Jayden Fielder on a beautiful, sunny May 28. It was a glorious event attended by 20 family members and friends.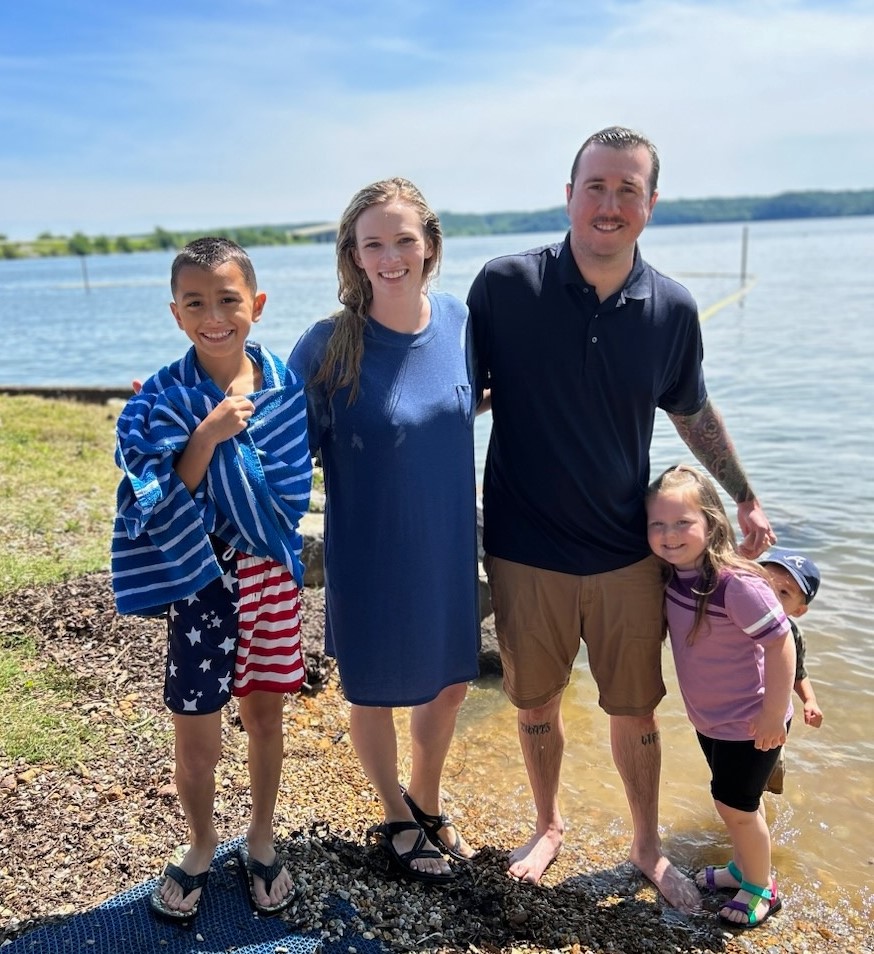 Here are their stories:
Read More