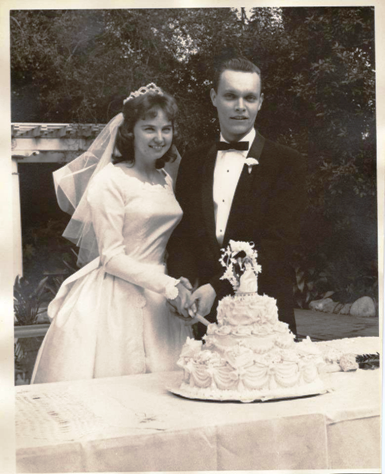 We rejoice in the announcement of the 50th wedding anniversary recently celebrated by retired GCI leader Carn Catherwood and his wife Joyce.
On January 27, 1963 Carn Catherwood and Joyce Sefcak were united in marriage. This month, they celebrated their 50th (golden) wedding anniversary!
Please join with their children, grandchildren and friends in celebrating God's love expressed through their union.
Congratulations Carn and Joyce!
Cards may be sent to:
Carn and Joyce Catherwood 3941 Andrew Avenue Denton, TX 76210-3234