We have requested prayer and donations to assist the people suffering the aftermath of Typhoon Haiyan. Here is an update from GCI's Manila office.
GCI Philippines pastoral leaders met recently in Cebu to coordinate relief efforts in Tacloban and other affected areas. Please pray for these efforts, which will involve several GCI congregations in the Visayas and Southern Luzon. The need for relief from the devastation caused by the typhoon as well as an earlier earthquake in the same area is still great.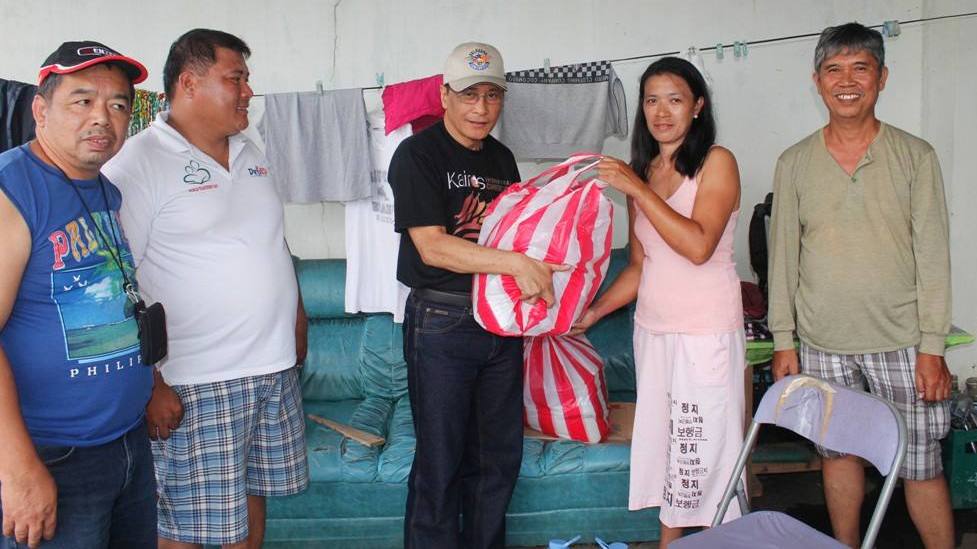 There is a possibility that GCI will host a medical team from the US early next year to assist in relief efforts. The US military has decreased the number of ships and personnel it is providing, and thus the need for other sources of help is growing. A psychologist has been training GCI pastoral leaders in ways to assist affected residents through trauma counseling.
GCI Philippines wishes to thank all those who have helped out. Your love and generosity is much appreciated and is making a difference in the lives of our affected members and their families. Bags and boxes of relief goods—groceries, used clothing and cooking utensils have been sent to them in the past few weeks and more is on the way. GCI Philippines director Eugene Guzon and a team of architects and contractors are in Tacloban to look at the extent of the damage to properties and to see how the church can help in rebuilding our members' damaged homes.