This update is from Tim Maguire, GCI South Africa director and Southern Africa mission developer.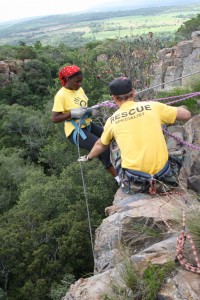 The Summer Enrichment Program (SEP) that took place in South Africa last December was a resounding success. I wish each of you could have experienced the nine days of "vibe and buzz" as Christ was uplifted, proclaimed and lived in accordance with the camp theme, "It's Time!"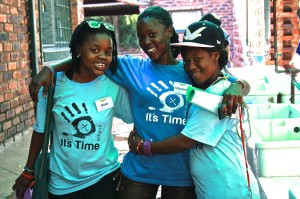 It's humbling to experience young men and women being led into a knowledge of and relationship with God. Our total numbers were a lot more than we had anticipated. We had about 66 preteens, 85 teens, 26 young adults (age 19 to 25) and about 60 staff members.
Our aim in all we did was to develop individuals emotionally, physically and spiritually. Christ was at the center of every activity. My thanks to all who sacrificed to make this camp possible—especially the amazing staff who volunteered their time and talent.