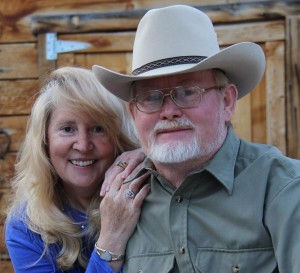 Mary Snyder, who with her husband Cliff (a retired GCI pastor) directs GenMin's M25:40 Missions out of Colorado, has been battling severe health problems for over a year. Recently, severe pain kept her home-bound for six weeks straight.
Mary and Cliff have spent the past several years traveling to Ethiopia to volunteer their time and hearts to the many orphanages there. It's been a special passion and burden of theirs. They still desire to travel, but it doesn't look possible for the near future. As a result, M25:40 Missions will soon cease operations.
We thank Mary and Cliff for the love and compassion they have shown to young people who have been marginalized, kicked aside and have been largely unseen by society. Well done, faithful servants!
Mary requests our prayers. Due to her health, the couple has been unable to attend a GCI church services since November of last year. They miss our community and would love hearing from us. Mary's email address is: Msnyder72003@yahoo.com. Cards may be sent to:
Mary and Cliff Snyder
5741 CR 68C
Red Feather Lakes, CO 80545