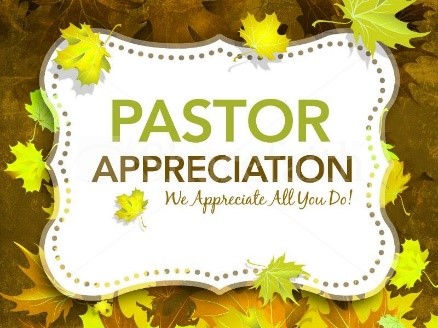 Throughout the year, certain days, weeks and even months are set aside for thanking the moms, dads, teachers and other groups that serve us throughout the year. In the U.S., October has been set aside for churches, hospitals and other institutions to express special thanks to those who serve them as clergy.
The denominational staff of Grace Communion International extend their heartfelt thanks to the pastoral leaders (pastors, elders and pastoral care team members) who serve within GCI's congregations. We know that your acts of service express not only your love and dedication but also the infinite love that God has for us all.
As fellow servants, we deeply appreciate your continued service within our denomination. We would not be the same without you!
As GCI continues its journey on mission with Jesus, we are blessed to have gifted men and women shepherding the members entrusted to their care. We know that your labor is not only making a difference in their lives, but also in the lives of others within the communities in which you serve. Our sincere thanks for who you are and all you do in our Lord's service.