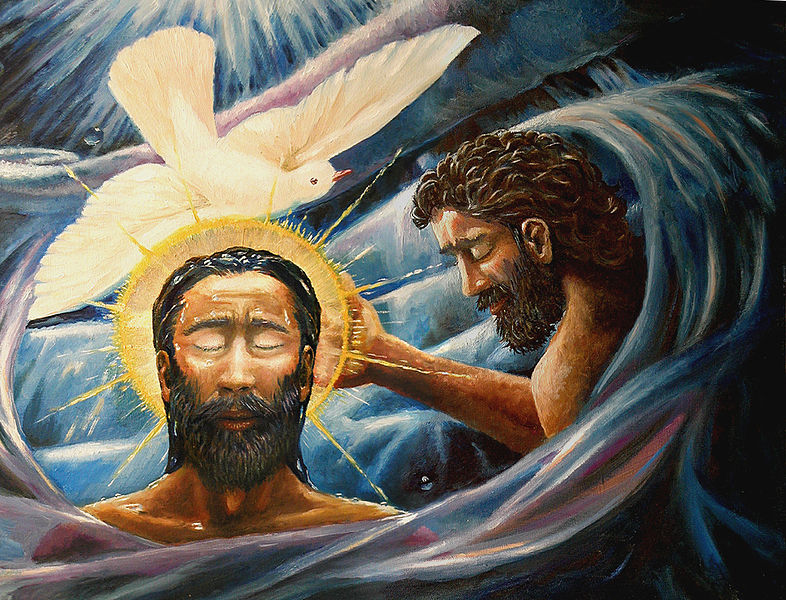 In GCI we baptize both believers and infants. When the person being baptized is a minor, certain approvals are necessary as noted in section 3.7 of the GCI-USA Church Administration Manual:
Minors (those under age 18) may be baptized and/or become members (including youth members) only with the approval of a parent or legal guardian. When a youth under age 12 is baptized, a parent or legal guardian must be present at the ceremony.
GCI's various baptism ceremonies can be downloaded at http://www.gci.org/pastoral/ceremonies.
Here are other GCI resources on the topic: