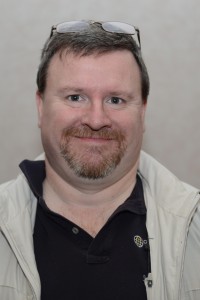 Please join us in offering condolences to David Howe, lead pastor of GCI congregations in Fort Wayne and Elkhart, Indiana. David's father, Howard Howe, died recently.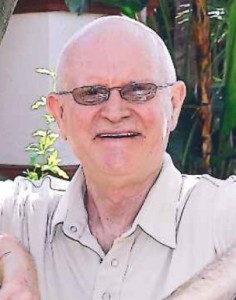 Howard, who was a GCI member, was born in Holly, Michigan, in 1946. He graduated from Grand Blanc High School and in 1965 married Susan Lynn Rainbolt. He retired in 1994 from GM's V-8 Engine Plant.
Surviving are his wife, Susan; two sons, David Howe (Ann), and Paul Howe (Bekkah); eight grandchildren; two sisters; three brothers and several nieces and nephews. Howard was preceded in death by his parents, two brothers and a sister.
Cards to David and his family may be sent to:
David Howe
24465 Country Road 18
Elkhart, IN 46516-5942