We were saddened to learn of the recent death of Yasmin Naomi Plummer, daughter of Dr. Bill Stenger, an assistant pastor in the GCI congregation in Big Sandy, Texas. Here is the death announcement Bill sent us.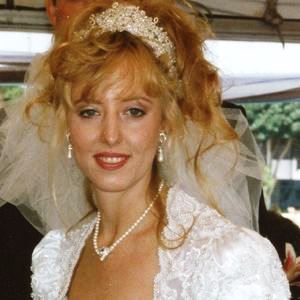 Yasmin, my firstborn daughter, died recently, leaving behind her 13-year old son, Cameron William Stenger. My younger daughter, Serena Joy Seifreid, has graciously accepted the responsibility of caring for Cameron.
Yasmin's faith in Jesus remained strong to the end. I know Yasmin rests secure in her salvation. I appreciate your prayers for Cameron and Serena through this difficult time.
Cards may be sent to:
Dr. William Stenger
104 Shady Grove St # A
Big Sandy, TX 75755-2108