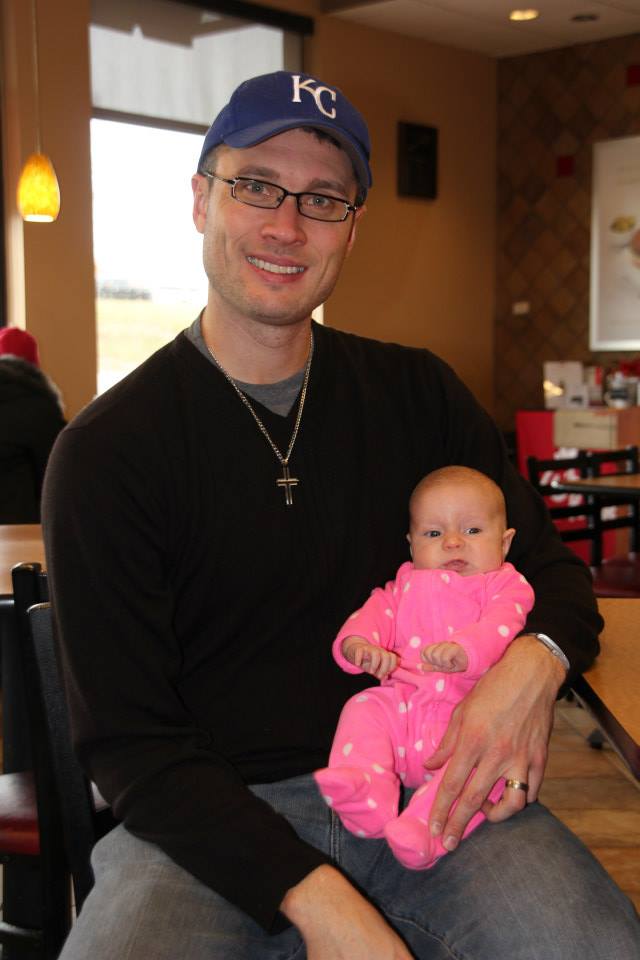 Born and raised within GCI, Jason Frantz, the lead pastor of GCI's congregation in Kansas City, Missouri, has seen and experienced a lot of growth and change in his journey through life. According to Jason, he had a front row seat to "the wonderful way God was walking with us and working in us the entire time."
Jason grew up in a small town outside of Dayton, Ohio, and knew from a young age God was calling him as a church shepherd. As he grew, his God-given gifts for working with people and loving them as God loves them were nurtured. In 2011, he began actively working towards becoming a pastor. His wife Julie had heard about the GCI Internship Program, and Pastor Rick Shallenberger (who was pastoring in Cincinnati, Ohio, at the time) invited Jason to participate in the program with him.
Jason flourished as an intern in Cincinnati and then as a pastoral resident when the family transferred to serve the church in Kansas City, working with lead pastor Ray Meyer. Along the way, Jason enjoyed "the opportunity to share God's love and life with people through shepherding, loving and encouraging them in Christ."
Jason is thankful for the encouragement given him by Pastor Rick and Pastor Ray, who helped him sharpen his God-given gifts and strengths, instead of focusing on his weaknesses. Jason also benefited from the support given by GCI-Cincinnati elder John Halford who encouraged Jason in a way that Jason says was "challenging, fun and interesting!" Within this supportive environment, Jason was able to work on what he refers to as his "spiritual backbone"—remembering that God has a purpose and plan, and he need not let others take advantage of him when he is trying to help them.
When asked what he enjoys most about being part of GCI, Jason said, "I love the humility of the leadership and our focus on genuine and authentic relationships within our fellowship. I love having the strong support system among the pastors that has been encouraged and set up within the denomination. I also appreciate the transparency of our church leaders and their willingness to walk alongside the pastors as they shepherd their congregation."
As shown above, Jason's passion is God, family and friends. He loves "relationships, growing deeper with people, and especially hanging out with his wife and children." His wife Julie plays a significant role in his pastoral ministry—"If it were not for her I would not be the man and pastor that I am. She walks hand and hand with me through the ins and outs of ministry and helps me with many decisions. She does much more than what I can even write about."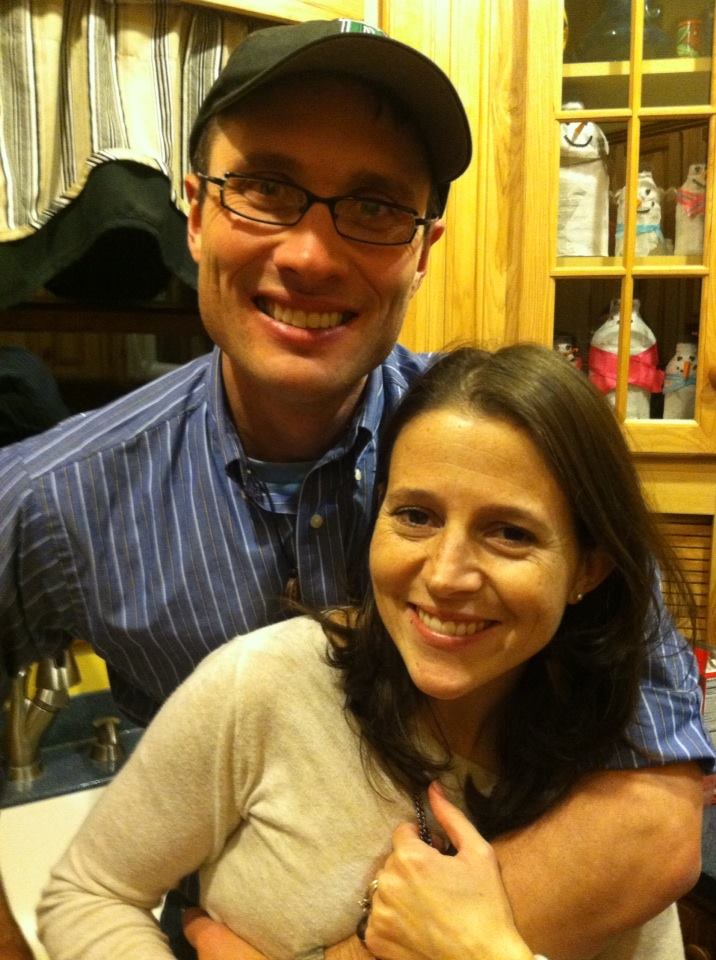 Jason and Julie (pictured at right) met at SEP camp in Orr, Minnesota, in 1993. Their friendship grew into a long-distance relationship in 2001. Julie, living in Oregon at the time, said she would never move to Ohio, but God had different plans. In May 2002 she moved to Ohio and the couple married in December. They welcomed their fourth child, Jocelyn, into the family on November 4, 2014. Her older brothers, Jaron (11), Jacob (9) and Jaxon (6) are definitely in love with and very protective of their little sister.
Jason says he feels closest to God when he is "away from the busyness of life, surrounded by the beauty of God's creation." He also says he connects most deeply with God when he has "opportunity to share in genuine and authentic relationships with other believers in a safe and open environment."
Jason has some advice for anyone considering the GCI Intern Program: "Be yourself—be open to the guiding work of the Holy Spirit through others as God forms you into the pastor that he desires."