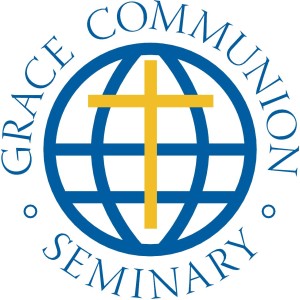 We're pleased to report that Grace Communion Seminary (GCS) was recently notified that the Distance Education Accrediting Commission (DEAC), in a meeting on June 26, voted to renew GCS's accreditation through June 2020. The letter notifying GCS of this good news said this:
In receiving renewal of accreditation, GCS has demonstrated its commitment to educational standards and ethical business practices that assure quality, accountability, and improvement in higher education. The scope of GCS's accreditation extends to the programs listed below.

Master of Pastoral Studies (MPS)
Master of Theological Studies (MTS)
Master's-Level Continuing Education Courses (MCLE)
In passing on the good news, Dr. Gary Deddo, the new president of GCS, wrote this:
Congratulations to all who contributed to the monumental effort that has brought GCS to this point. Most especially thanks should be extended to Dr. Russell Duke who so ably and with great perseverance led the charge.