Last week, Greg Williams, director of GCI-USA Church Administration and Development, sent a letter to all US pastors concerning a meeting he held recently with a group of our female pastors. For the benefit of all Weekly Update readers, we've reproduced that letter below. Feel free to respond in the "add a comment" box below.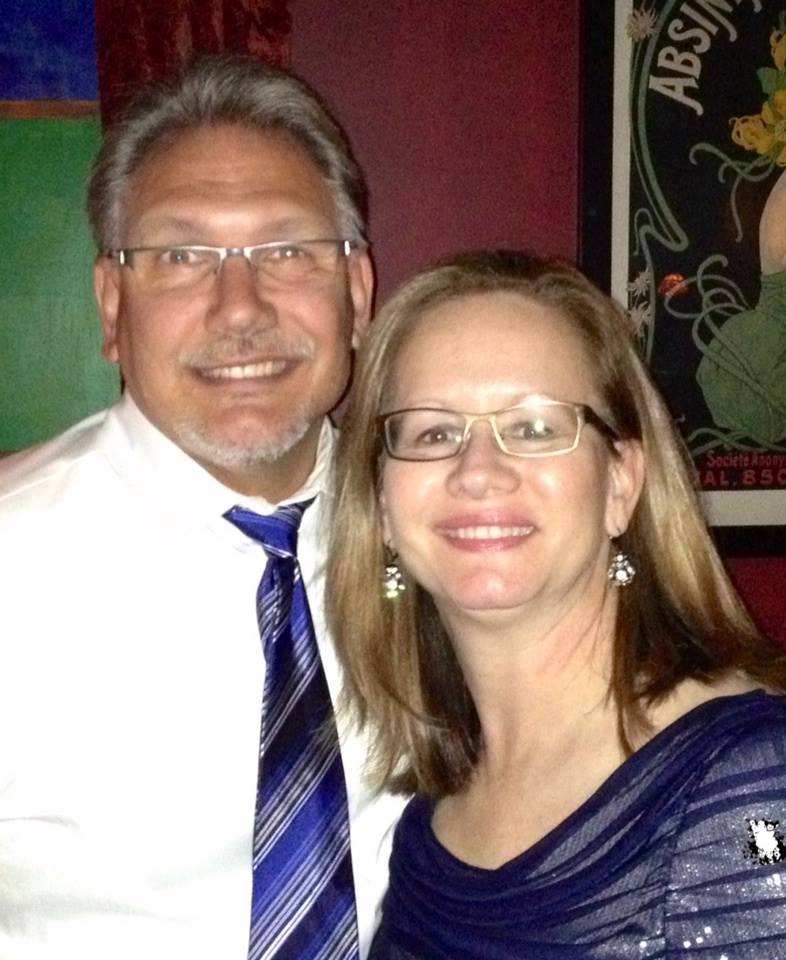 Recently I had the privilege of gathering with six of our female pastors for a time of rich conversation and a delicious meal (ending with a decadent seven-layer chocolate dessert!). It was such a wonderful occasion that I felt prompted to write this summary letter to each of you.
The purpose of our gathering was to give these pioneering female pastors opportunity to share ministry joys and challenges, recount their journeys in GCI pastoral ministry, and share their hearts with me as superintendent of GCI-USA ministers. Though at different stages and seasons in life and ministry, they have much in common and displayed deep appreciation for each other, providing a wonderful atmosphere of openness and trust in our meeting.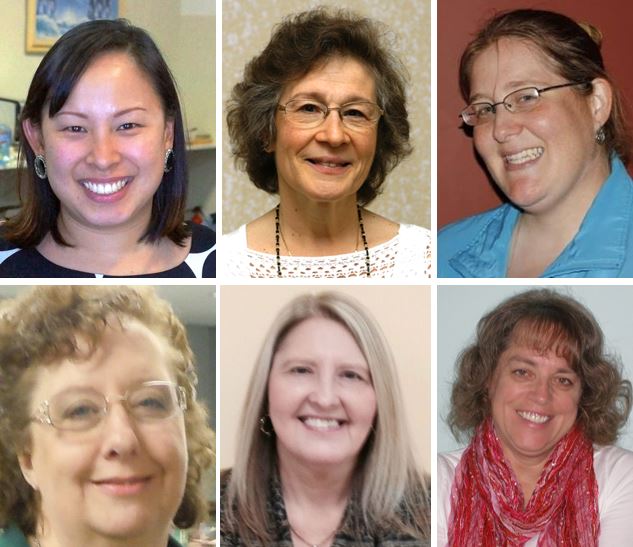 Prior to meeting, I had sent the participants a list of questions to guide our discussion. The answers they shared showed a great deal of wisdom about life and ministry. Below are some of their key insights. I think all our pastors and ministry leaders (both women and men) will find these points instructive and encouraging. I also hope they inspire other women to follow them into GCI pastoral ministry.
See how God has been preparing you since youth with the various experiences you have gone through and the faithfulness the Lord has displayed in your life.
Balance training and experience.
Get all the training you can both inside and outside the church.
Serve out of your passion and experience (these factors seem to remain with you throughout life).
Know how to identify the voice of the Holy Spirit and sense God's calling on your life. There will be a nagging sense of insecurity unless you have this settled.
Hearing the Spirit's voice for your personal life, and for the life of your church, are not separate voices—most often they are married together.
Your role as a pastor is to be a "sign post" pointing people to Jesus.
Allow the Holy Spirit to be the agent of change – as a pastor, you don't have the ability to transform other people.
Build relationships with other female pastors for encouragement and mentoring.
Be open to sharing your personal struggles with your congregation so you can journey forward with prayerful support.
Have safe relationships outside the congregation you pastor, where you can share and process your burdens.
Grow an extra layer of skin—you have to expect that some men and women will not accept you as a pastor because you are a woman.
Be secure in your identity. Knowing that you are, first and foremost, "in Christ" allows you to properly view your gender, personality, marital status, etc.
Establish healthy boundaries for your family. Your spouse may be a ministry partner, or passively supportive, or simply uninvolved.
Be comfortable organizing and operating with a ministry team. Help your team operate out of their giftings and passion.
Your relationship with the Father, Son and Spirit is your highest priority!
When I asked the group what advice they would give our pastors and churches, a common, resounding plea was that congregations make space for women in leadership at all levels. They also noted they want to see women and men serving side-by-side within our churches, facilitating the best expressions of God-designed femininity and masculinity.
I want to thank each of the six female pastors who met with me. As pioneers, they have blazed a trail for other women to follow. Because of them, and other women like them, GCI doesn't merely accept women as pastors, we actively invite and welcome into this important role, those women who the Lord prepares and calls to serve his church in pastoral leadership.
I'm proud of these brave women, and am humbled and blessed to have spent a day listening to their important voices.