Jacki Affeldt, wife of George Affeldt (pastor of GCI's congregation in Sioux Falls, South Dakota) was hospitalized recently, suffering with severe pancreatitis and gall stones. Jacki underwent surgery, which was successful, though followed by heart palpitations.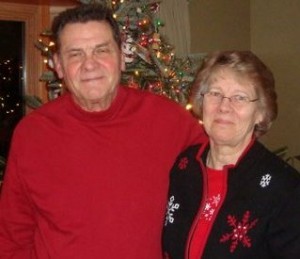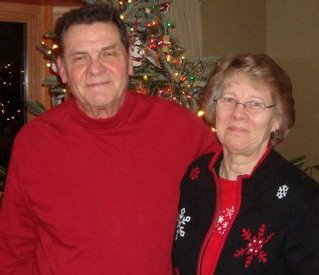 Thankfully, Jacki is now stable and the heart doctor feels she can be released within a couple days. Once she has healed from the pancreatitis, they will deal with her gall stones.
---
Update (1/7): We've learned that Jacki is now back home from the hospital. Although it will take a bit of time to get her strength back, she is doing well. Thanks for the prayers!
---
Cards may be sent to:
Jacki and George Affeldt
508 N Marquette Ave
Sioux Falls, SD 57110-5736