Here is an update related to the prayer request for Roger Abels posted on January 6.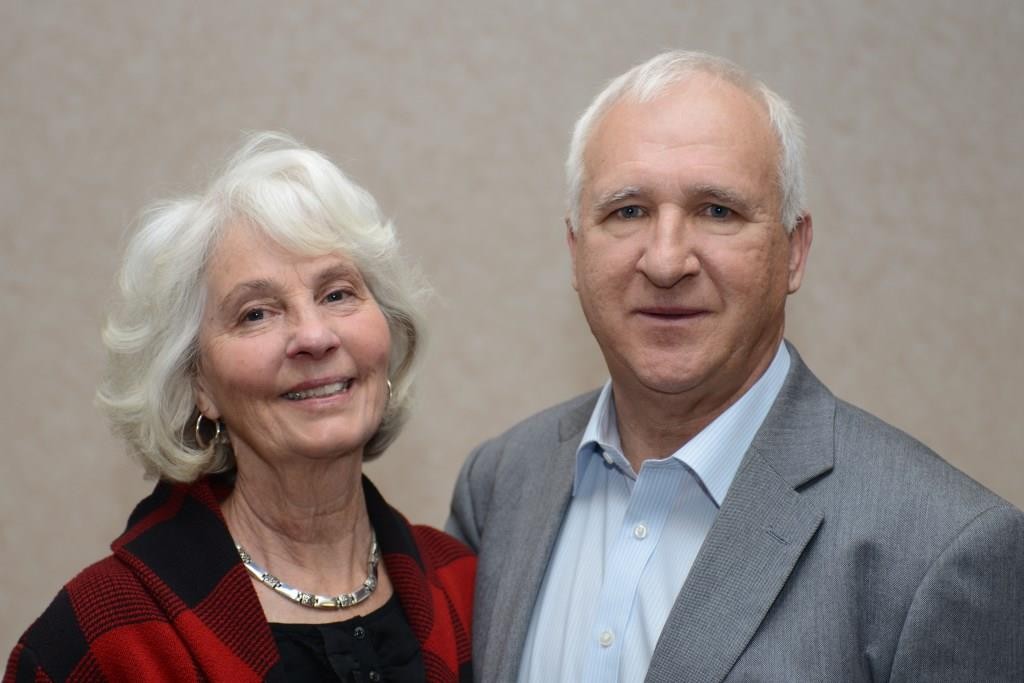 We've learned that Roger's condition remains serious as he works toward moving to a rehabilitation hospital. Here is an update from Roger and Donna's daughter Courtney:
Eighteen days ago, my dad fell down the stairs and broke his neck. He/we have been pulled through the roller coaster of heartbreaking diagnosis, continual fights for his life, victories and then more hurdles to overcome.

I ask for prayer that he can 1) breath on his own (he is off the respirator but breathing continues to be a potential problem) 2) overcome pneumonia, 3) not aspirate again, 4) permanently lower a mystery fever, 5) have full function of his stomach (eating continues to be a problem), 6) have relief from detrimental anxiety and panic attacks, 7) have mental and physical strength to endure procedures, 8) wisdom of doctors, 9) divine peace and wisdom for the rest of us, 10) glorification of the Lord in all ways, regardless of His answer.
I know prayer is more than positive vibes—it is a powerful plea to God for His intercession in the lives of His children. It is life-altering. It is a form of worship. We pray with reverence, yet bold assurance. If you wouldn't mind pausing to pray for my dad, we'd be so grateful.

Hebrews 4:16—Let us then approach God's throne of grace with confidence, so that we may receive mercy and find grace to help us in our time of need.
---
Cards may be sent to:
Roger and Donna Abels
1827 Ransom Dr.
Ft Wayne, IN 46845