We were saddened to learn of the death of John Coco who had served as an elder in the Chicago area. John was born in 1926, served in the U.S. Navy during WWII, then married Dolores Jones. They have five children and several grandchildren. Here is a tribute written by a family member.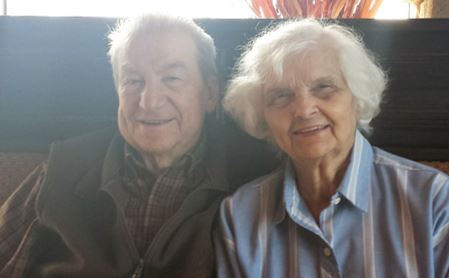 It was with great sadness that we said goodbye to a man who was a hero in many ways. At John's funeral, someone stated they did not believe John was afraid of anything. I believe that to be a true of him. It's also true that he lived his faith, using it to bring change and growth, reaching out to the "little guys," taking care of widows, picking people up for church, giving money and groceries to those in need, and encouraging younger ministers, assuring them that he had their back.
Though a jokester and a corker, I think all of us would say that he knew how to love—and that he did, genuinely. John loved God, his wife, family, and other people. He is dearly missed, and fondly thought of. He will not be forgotten.