Ross Jutsum, GCI elder and director of State of the Heart Ministries, and his wife Tammy are pleased to announce the recent birth of three grandchildren.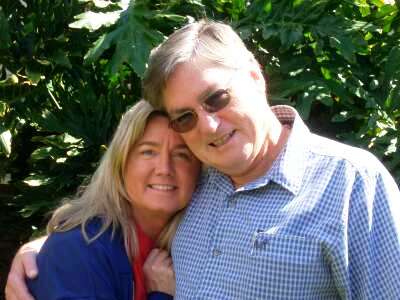 Ross and Tammy's daughter Heidi recently gave birth to a son Gabriel Joseph. Heidi and her husband Ryan live in Connecticut. Ryan recently received a Ph.D. in Theology from Yale Divinity School, and with his mentor Miroslav Volf, coauthored the book Public Faith in Action.
The Jutsum's daughter Lisa recently gave birth to twins: Evelyne Kathryn and Isaiah Frederick. The newborns, their mother and father (pictured below) are doing well. Lisa and Jonathan met in the Democratic Republic of the Congo while Lisa was serving as a missionary with Samaritan's Purse, and Jonathan was working as a missionary pilot.