Prayer is requested for retired GCI-USA pastor/district superintendent Don Lawson and his wife Sue. GCI President Joseph Tkach together with retired GCI Vice President Michael Feazell visited Don and Sue a few weeks ago. Dr. Tkach sent this prayer request.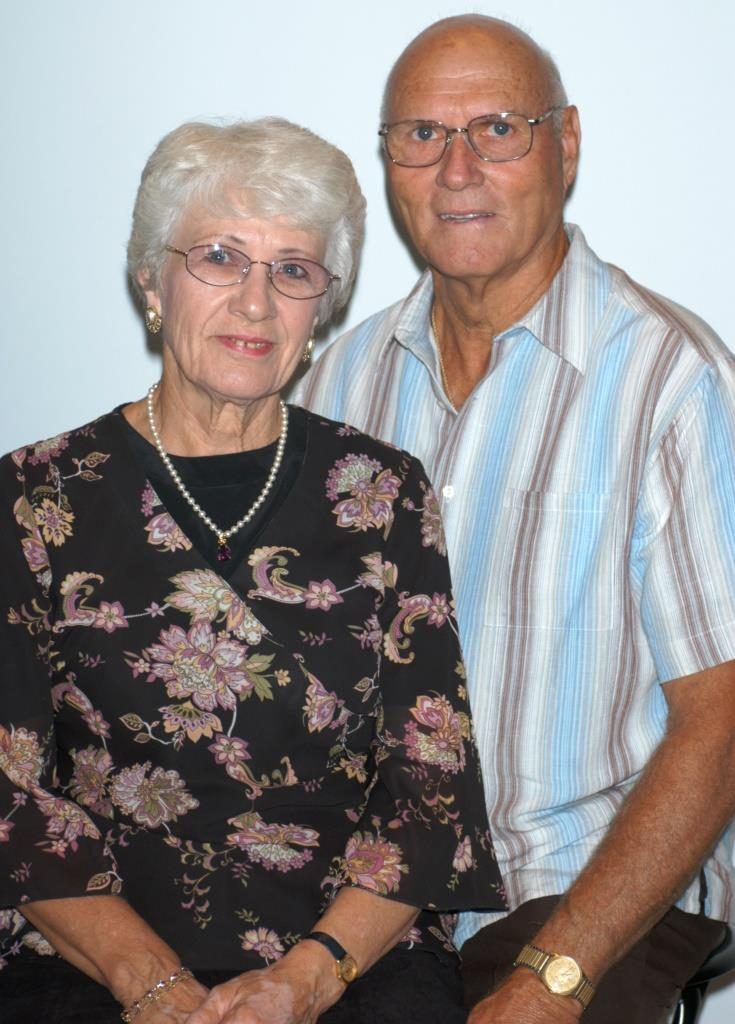 Don has been Sue's care provider since her diagnosis of leukemia a little over five years ago. The leukemia has not come back, but she is not doing well otherwise. Don was put on dialysis three times a week because his kidneys started to shut down. While testing to find out why, the doctors found myeloma, a cancer that affects cells in the bone marrow. He has been put on chemotherapy that causes burning to his skin, so he now has blisters/swelling all over his body, particularly on his eye lids.
Don and Sue have sold their home and are moving to live with their son and daughter-in-law. They well know that God is in control and this makes it so much easier for their family knowing how strong their parent's faith is while they fight the battles ahead.
Please join us in praying for Don, Sue and their extended family.
Cards may be sent to:
Don and Sue Lawson
82383 Stradivari
Indio, CA  92203-3825