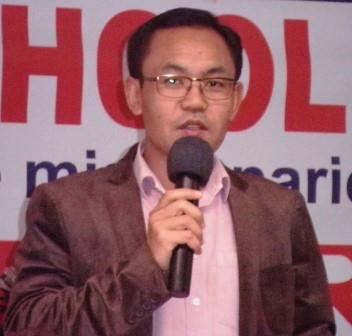 Here is an update related to an earlier request for prayer for Deben Sam, GCI's ministry partner in Nepal.
Deben is out of the hospital and recuperating at home. He is still experiencing dizziness and is unable to walk very far or sit up for long periods. The doctors have prescribed complete rest.
Deben is most grateful for the prayers of so many people around the world. He appreciates your concern because he has a way to go to recover completely. He also appreciates your prayers for the children in Nepal who are being cared for in Christian orphanages.