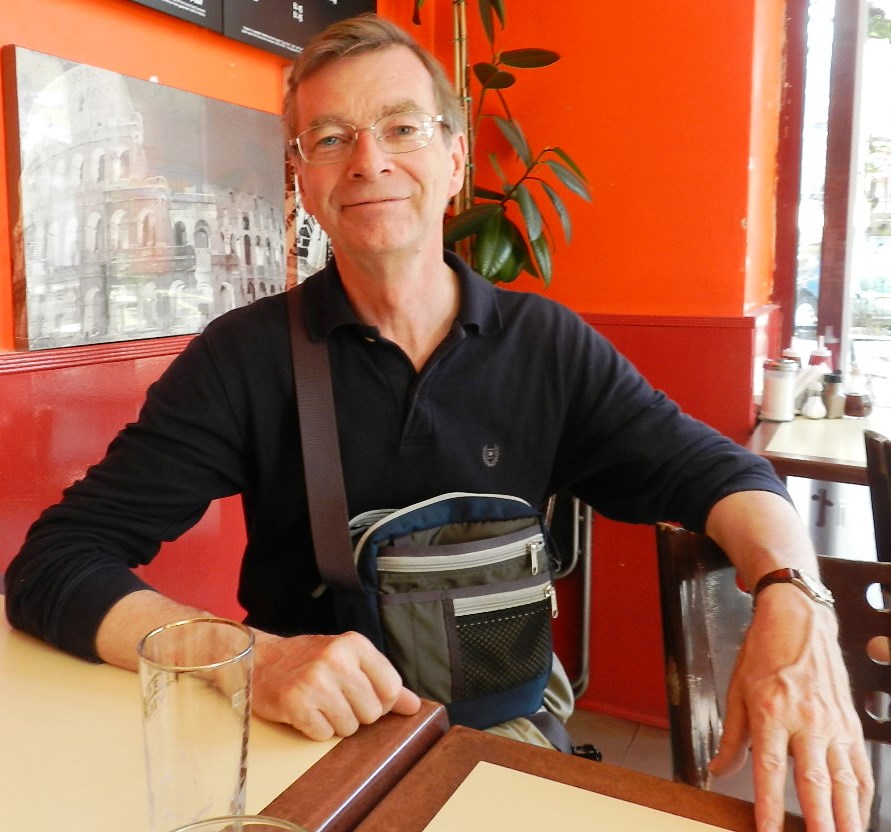 We were saddened to learn of the recent, unexpected death of GCI-Canada pastor Chris Starkey. At about 11:30 p.m. a passing motorist noticed a person lying in the driveway. He stopped to check, then went to the neighbor's for help. The neighbor identified Chris, and called 911. The ambulance arrived within minutes, but Chris had already died from a heart attack.
Chris was pre-deceased by his parents, Tom and Sarah Starkey and is survived by his two daughters, Sara and Victoria, his brother Ray, sister-in-law Lynn, and their children ZoAnne and Dustin, as well as a large community of family and friends.
GCI-Canada Director Gary Moore made this comment about Chris, who turned 63 in August:
I've known Chris since he arrived at Ambassador College in 1970. We were in the same dorm and became good friends. He was a humble, loyal servant of Jesus Christ and his people. I will miss him, as I know those of you who knew him will as well. Please pray for his family, and our members in St. John's, Cornerbrook, and Gander, Newfoundland where Chris served as pastor.
Cards may be sent to:
Sara and Victoria Starkey
59 Hayward Avenue
St. John's, NL , Canada A1C 3W6