Several GCI Home Office employees and guests gathered on January 20 to honor Nancy Akers on the final day of her 33 years of employed service to GCI. In retirement, Nancy and her husband Terry (who works part-time in the Home Office) will remain in Southern California.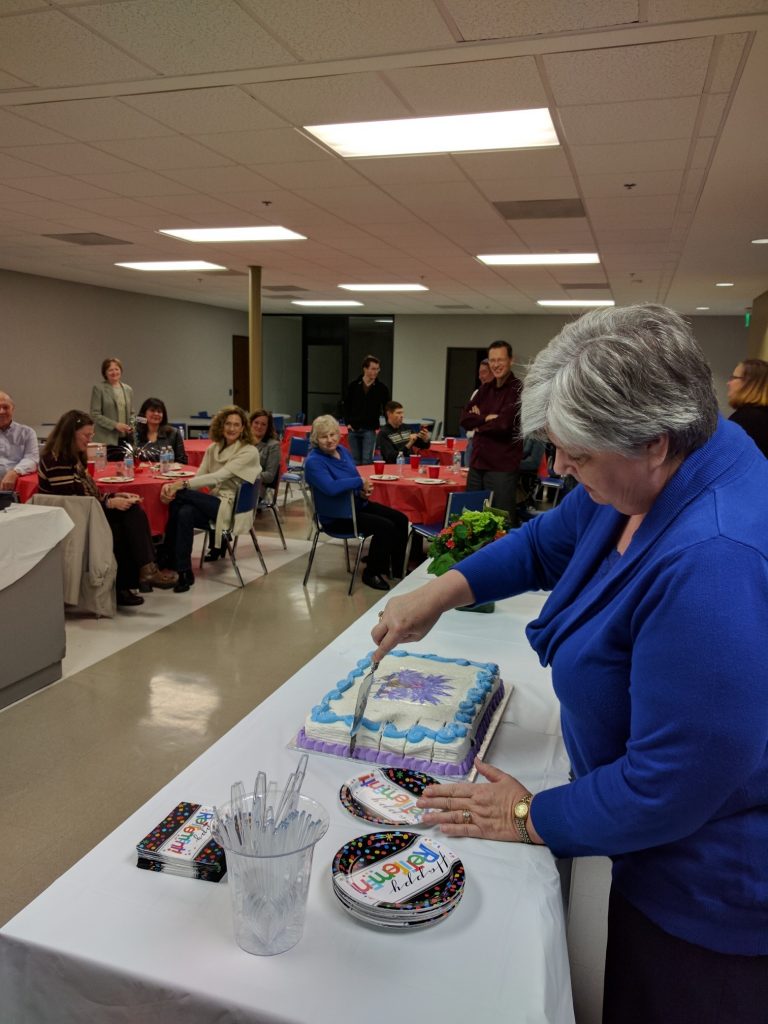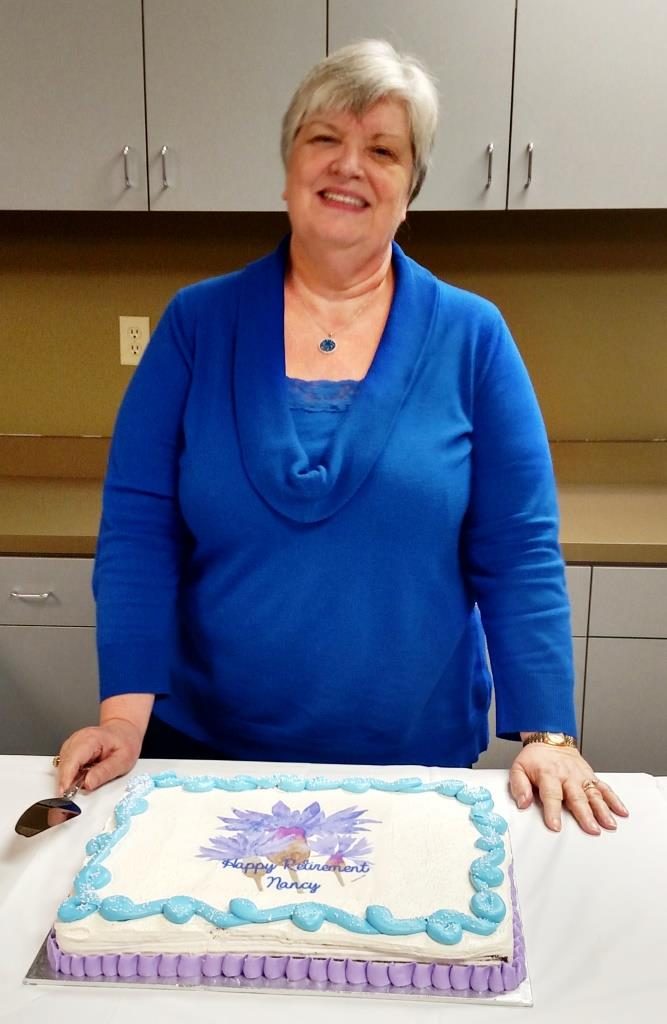 Nancy began working for WCG in 1973, first as a mail processing clerk/typist, then as a secretary in personal correspondence. From 1981 to 1995 she worked in mail processing and landscape administration, then in May 1995 she began serving as executive assistant in Church Administration and Development where she served for almost 22 years.
We extend to Nancy our thanks and congratulations. Job well done, faithful sister! You will be missed.