We extend our thanks and congratulations to long-time GCI-USA pastor David Perry and his wife Jonnie. Davd retired last week after 28 years and 8 months of full-time employment with GCI.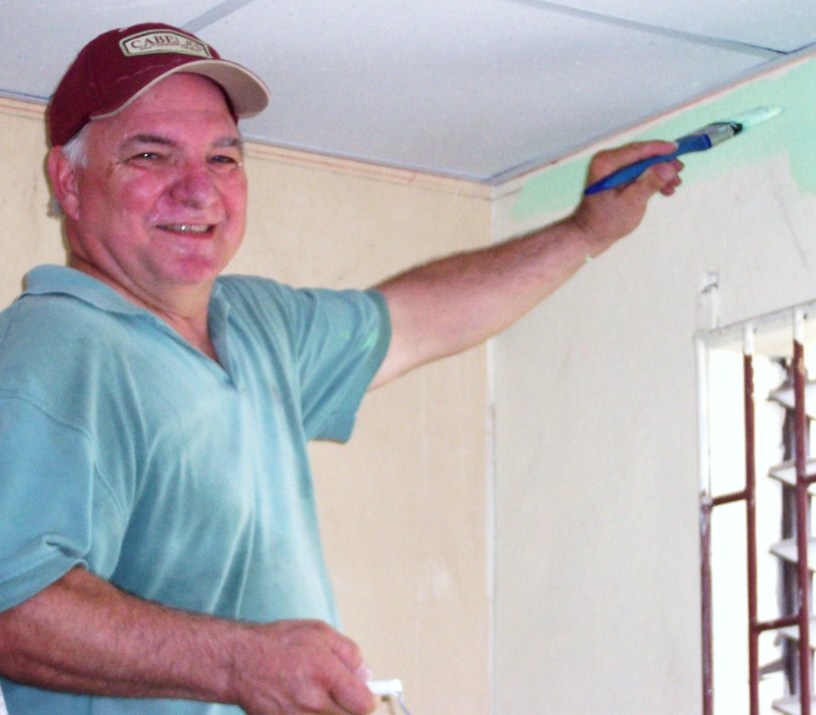 Dave, who grew up in Illinois, begin part-time employment with GCI in 1969 while a student at Ambassador College in Big Sandy, TX. Following graduation in 1973, Dave operated his own window cleaning company for several years. Ordained an elder in 1985, Dave was hired by GCI in 1988 to begin working full-time in employed ministry. He started as assistant pastor of the Charleston, SC congregation, then associate pastor in Savannah, GA, then senior pastor in Pasco and Quincy, WA. In 1996 he was transferred to Indianapolis, IN to pastor four congregations. He continued in that pastoral ministry until his recent retirement.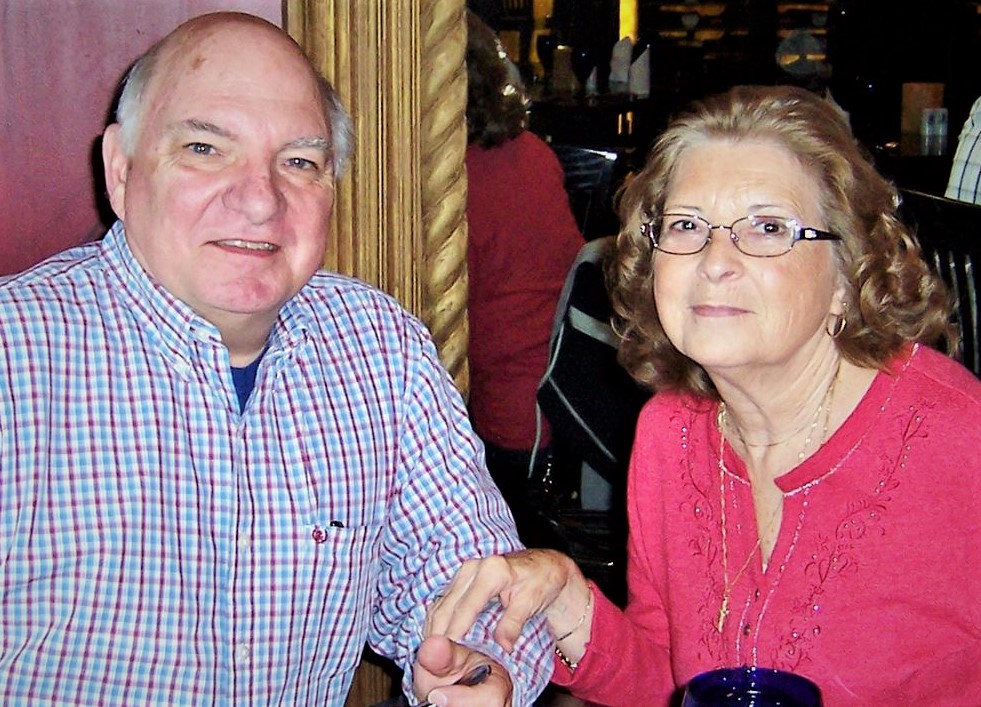 Upon retirement, Dave was replaced as senior pastor of the Indianapolis church by Josh McDonald. Dave will continue as a bi-vocational (volunteer) pastor, serving as the facilitator of GCI's fellowship groups that meet in Terre Haute, Hope, and Lafayette, IN.
Here is a short video taken during the recent church service in Indianapolis in which Dave and Jonnie were honored for their many years of service to the congregation. This worship service was also the inauguration of the congregation's new meeting location.
On YouTube at https://youtu.be/Qv7SPEkcbs0.