We were saddened to learn of the death of Rudy Mills, pastor of GCI's congregation on the island of St. Lucia in the Eastern Caribbean. Rudy had been suffering with colon cancer over the last several months. GCI Caribbean Regional Director Charles Fleming shared this about Rudy's recent passing: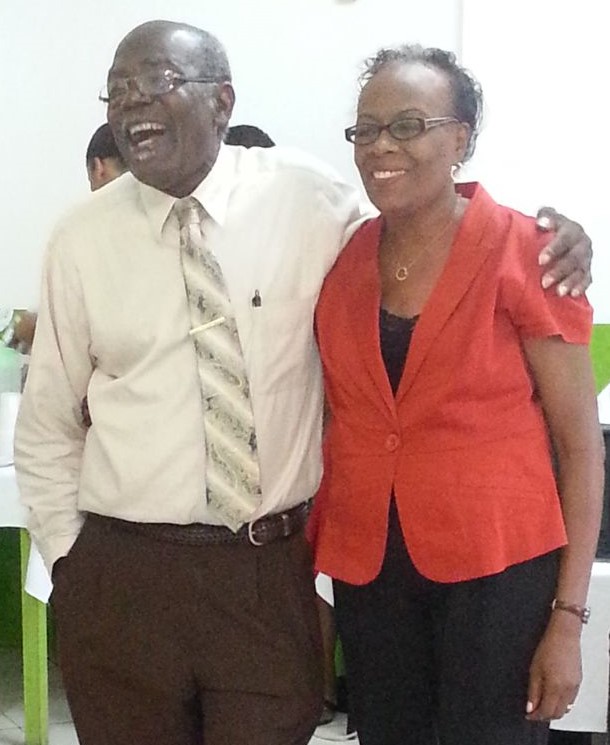 Rudy's wife, Angie, told me that, in spite of the pain, she could see that Rudy was at peace to the very end. She is especially grateful that she had five hours of one-on-one time with Rudy in which she was able to thank him for being such a good life partner. As I think about that, the words of Psalm 116: 15 come to mind: "Precious in the sight of the LORD is the death of his faithful servants." It is clear that God's presence was felt in very intimate ways.
Pastors from neighboring islands have been flying into St. Lucia to preach and encourage the congregation, and a local leadership team is being formed to fill the vacant pastoral role. Charles requests prayers for Angela and for the Spirit's guidance in commissioning a new leadership team in St. Lucia.
Cards to the family may be sent to:
Mrs. Angela Mills
PO Box 2113
Gros-Islet
SAINT LUCIA