GCI's Home Office recently launched a new website that provides a wide array of resources for pastors, ministry leaders and ministry workers—anyone seeking resources to equip them for a disciple-making journey with Jesus. You'll find the new website at https://resources.gci.org/.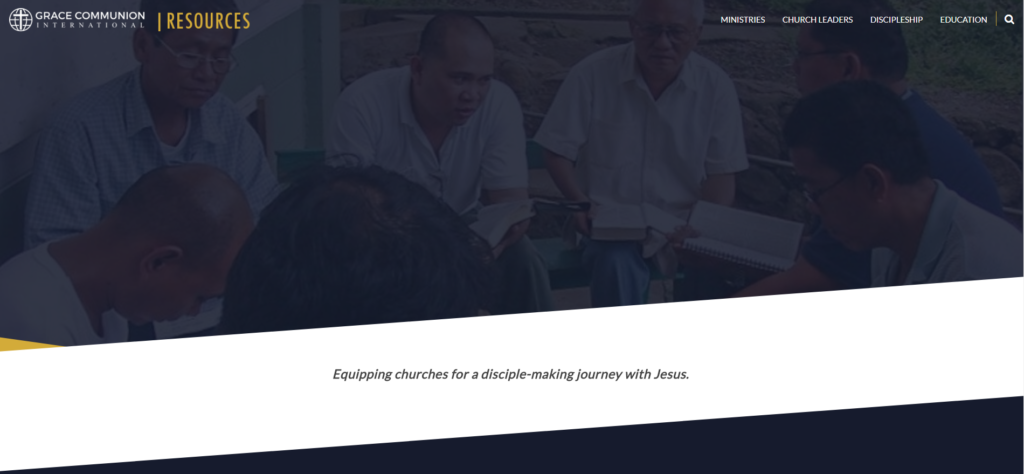 With the launch of this website, GCI's Home Office is also publishing two new discipleship resources:
We Believe—a resource congregations and members can use in teaching the core beliefs of our Christian faith. We've posted an edition for adult and older teen students as well as an edition for their teachers to use. In the near future, we'll also be posting an edition to use in teaching older children and young teens.
Small Groups Starter: Ready, Set, Grow—a resource congregations and members can use in starting and facilitating small groups.
We encourage you to explore the content of the Resources website, then let others on your ministry team know of its availability. We welcome your feedback—post questions, comments and suggestions in the box below or email them to info@gci.org.