Here is a report from the coordinating team of the LiLY conference for women held recently in Ohio.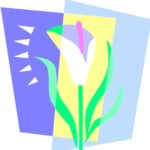 Our 15th annual LiLY conference was held in Beachwood, OH, on April 27-29. Its theme was "Rest in the Lord" with the theme scripture, "Come to me, all you who are weary and burdened, and I will give you rest" (Matt. 11:28). God blessed us with an attendance of 91 women, including 11 young women (ages 13-17) who participated in our "Bonfire-teen session" facilitated by Tammy Johnson.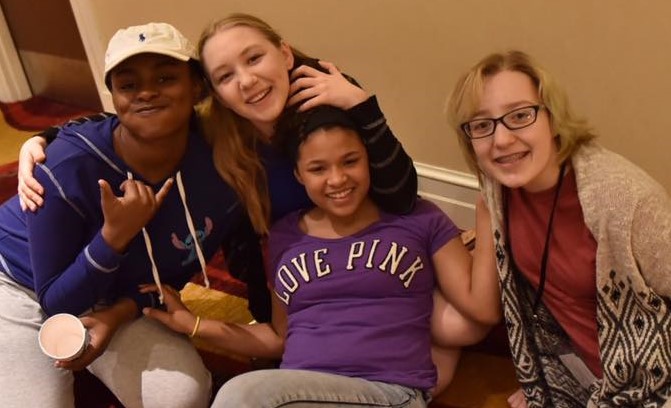 The conference speakers were Keysha Taylor (GCI worship leader, speaker and songwriter) and Amy Seiffert (speaker, teacher and mentor). Keysha, who also served as conference worship leader, spoke on "Falling in Love with God"—we belong to him and we have hope, peace and rest in Christ. Keysha's testimony affected many of  the women who have gone through similar situations in life. Amy spoke on "Resting in our Identity"—we are women chosen, delightful and loved by God. She also gave an address titled "Resting in Him," encouraging the women to set aside a day each week to cease, rest, embrace and feast.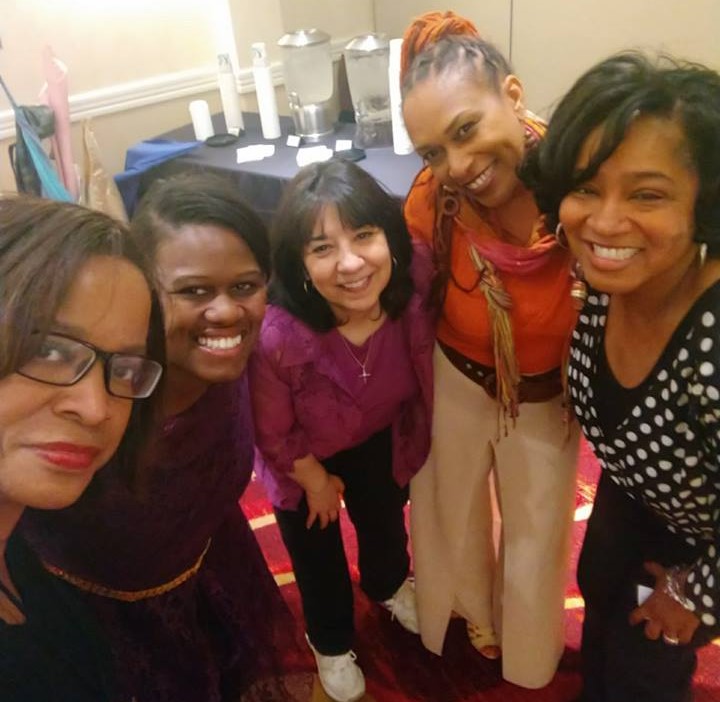 The women broke into small groups at the lunches to get to know each other better. Special praise and worship gatherings with a worship band were held on the two evenings. One evening included "Café Praise" at which women volunteers shared heartfelt songs, instrumental pieces, dance, visual art, poetry, and testimonies giving glory to God.
The conference included an outreach to 2nd Chance Ministry, a program that helps women transition from difficult situations, and limited spa services were offered between conference sessions by Sereniti Solutions. The conference closed with a worship service on Sunday, joining with the women of GCI's Edgehill Community Church in Cleveland, which sponsors the conference. Conference organizer, Tamar Gray, who is the assistant pastor at Edgehill, recapped the conference: "We had a wonderful weekend and God was certainly present. We had women tell us that they would be coming next year and bringing family or friends."