We were saddened to learn of the death of Susan (Blackwell) Endres, wife of former WCG/GCI Pastor Gary Endres. Susan died on July 26, at age 60, following a nearly year-long battle with cancer. Here is a note provided by Gary: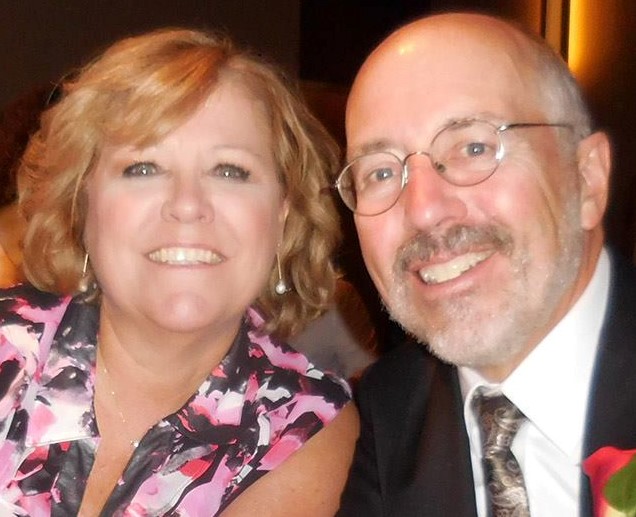 Susan loved life, and the time she spent on earth was filled with love, creativity and hope. She was a friend to all and quick to smile and share a contagious laugh.
Born in 1958 to WCG Pastor Lowell Blackwell (now deceased) and his wife Margaret, Susan is survived by her husband of 35 years, Gary Endres, her children Brittany Hendrickson (married to Jack), her son James, her grandson Jax, along with her mother, brothers (Lowell Jr., David, Tim and Jim Blackwell) and sister Marcy DeShong as well as many nieces and nephews.
Susan was a Master Barber by trade for close to 40 years, a profession she dearly loved and excelled in. She served with her husband in the ministry of WCG in Pasadena and Glendora, CA, and Kingsport, TN for many years. She was always looking for a way to serve others and was a natural born leader. Her talents and interests were wide and varied from decorating cakes to motorcycling and scuba diving. She loved to travel and especially going to the beach.
Susan loved Jesus and was ready to be accepted into his arms as she died with her husband and children at her bedside. After sharing stories, laughing and everyone expressing how much they loved one another she simply said, "I'm ready to go now." Within a half hour she passed in her husband's arms, peacefully with no pain.
Cards to the family may be sent to:
Gary Endress
150 King Drive
Johnson City, TN, 37615