"From the President" this week is by GCI Vice President, Greg Williams.
Dear Brothers and Sisters,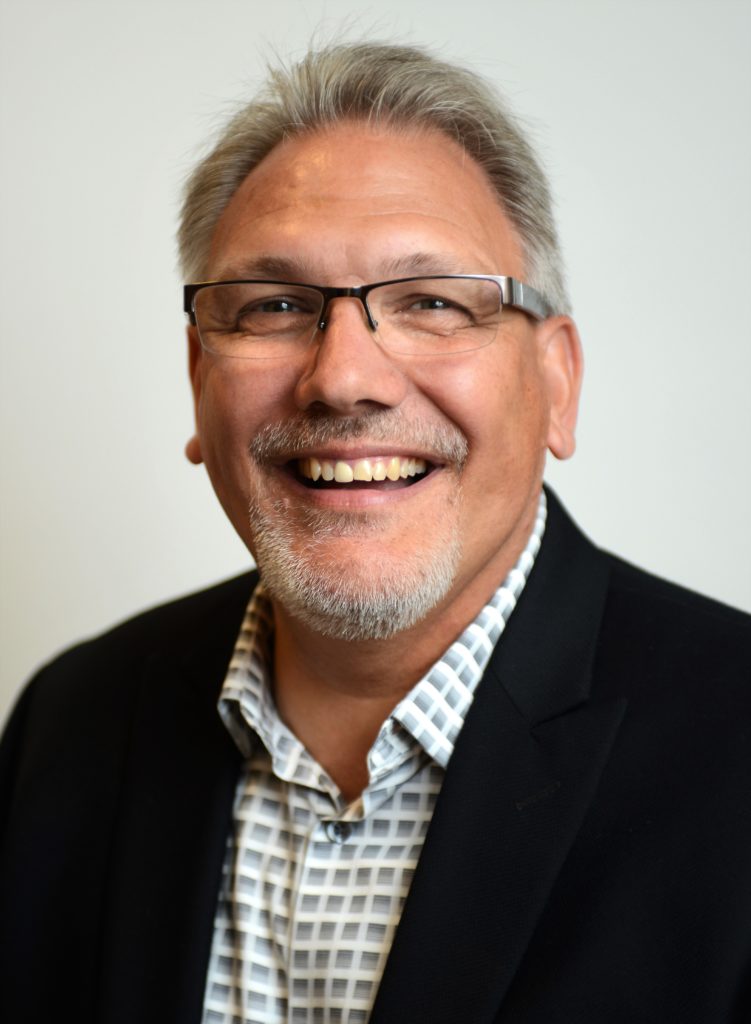 My father, Dean Williams, provided my first link to GCI (formerly WCG). While serving as a lay pastor in a small Advent Christian church in Dana, NC, dad began studying WCG literature. Then in 1974, he contracted Ankylosing Spondylitis, a crippling form of rheumatoid arthritis that caused his vertebrae to begin fusing, resulting in terrible pain. As a result, he was bedridden for a year. He used that time to study WCG's 58-lesson Ambassador College Bible Correspondence Course.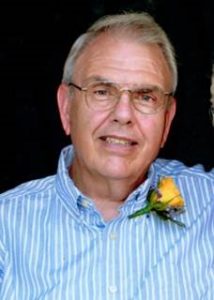 Though lacking formal Bible training, my dad had always been a dedicated student of the Bible. So, after completing the Correspondence Course, he had many questions. In 1975, he contacted WCG headquarters in Pasadena, CA, and was put in contact with Hugh Wilson, the WCG pastor nearest our home. When the two met, my dad wanted to discuss the book of Romans. My dad's contention was that in Romans, grace wins out over law. Pastor Wilson countered with WCG's belief that God's law was still in force since the church lives in the time between the old and new covenants (with the new not fully in force until Jesus returns).
Acquiescing to Hugh's argument, dad led my family in leaving the Christian Advent church to become Sabbath-keeping WCG members. Every Saturday we would travel 30 miles to attend WCG church services in Asheville, NC. This meant that I was taken out of the normal routine of a 17-year-old who had been active in school life as a three-sport athlete. Instead, I became an active participant in WCG's Youth Opportunities United (YOU) activities, driving across state lines to attend family weekends in places I had never visited before. I excelled in YOU track and field competitions, going from regional to tri-regional events, and then to the 1978 YOU national track meet in Pasadena, CA. I was then invited to attend a National Youth Leadership weekend in Pasadena. These activities solidified my desire to attend Ambassador College. There I met a co-ed named Susan Lang. We attended Ambassador from 1979 to 1983, and were married in 1984.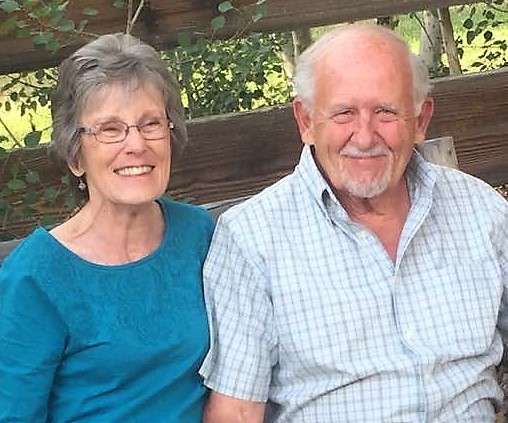 In October of 1986 I was ordained an elder in WCG and by the summer of 1987, Susan and I, with our newborn twins Glenn and Garrett, were on our way to Denver, CO, where I served as an Associate Pastor. There we crossed paths again with Hugh Wilson who was now the pastor of WCG's congregation in nearby Fort Collins. Hugh and his wife Linda went above and beyond in making us (a couple with newborn twins!) feel accepted into ministry. We are still grateful for the wonderful way they treated us.
Fast-forwarding now in the story, by 1996 WCG had fully embraced the biblical teaching that the new covenant was fully in force with Jesus' death, resurrection and ascension. This means that the church is under grace, not law. That year I once again crossed paths with Hugh Wilson. Being a likeable and humble man, he said, "Greg, I guess your dad won that argument we had about the book of Romans!" We had a good chuckle, and when I shared the story with my dad, his heart was warmed.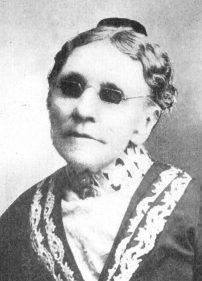 My dad was a huge admirer of Fanny Crosby. Though becoming blind shortly following birth, she is said to have composed over 8,000 hymns! Fanny's lyrics testify to a believer who, despite physical blindness, saw Jesus with clear, strong eyes of faith. Her hymn, "Blessed Assurance," was my dad's favorite. Its first line proclaims a great truth: "Blessed assurance Jesus is mine!" The chorus then adds, "This is my story, this is my song, praising my Savior all the day long."
My dad's journey, from grace to law, then back to grace, is also my story—one with a conclusion that is the testimony of all believers: Jesus is mine, and I am his.
Praising my Savior, all the day long,
Greg Williams