This report is from retreat participant Tom Fallon.
---
For three days (November 8-11, 2018) a group of God's children experienced a joy-filled "Experiencing the Trinity" retreat hosted by Odyssey in Christ. Held in Titusville, FL, the retreat allowed us to enter sacred "kairos" time with our Triune God. We truly did experience the love of Father, Son and Holy Spirit at this 8th annual spiritual renewal retreat. All who participated felt a tremendous fellowship in the Spirit.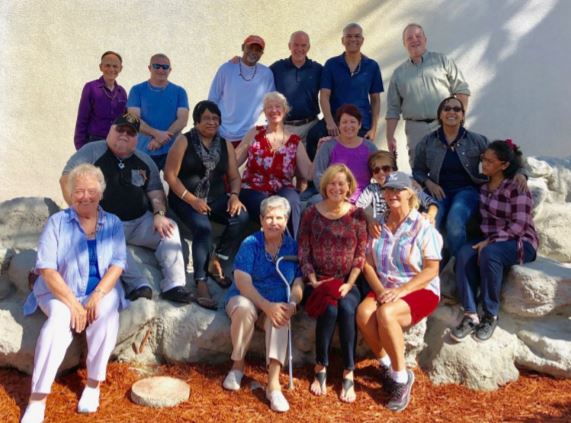 One dear sister summarized her experience this way:
It was a truly amazing experience! Praise God for showing me that He does love me! Amen!"
Could there be any higher praise for a retreat experience? She came to know experientially—in the depths of her heart—that she is truly loved!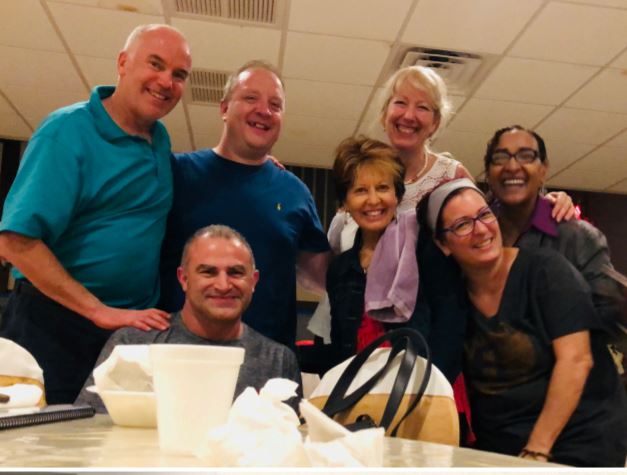 GCI Pastor Rannie Childress expressed his experience of the Trinity during the retreat with these words:
I was deeply moved spiritually. During the retreat, God (Father-Son-Spirit) revealed to me some life-changing revelations. I received the "message" that I am to prepare for the next season of my life (the life God has given me). I cannot recommend these retreats highly enough. Go—you will not regret it!
One theme of the retreat was that as we create space for God (by clearing our schedules and choosing to make a retreat) God comes rushing in! God indeed came rushing in and we witnessed healing in body, soul and spirit and, in the process, all experienced a special bond of love. This retreat was truly a foretaste of the wonderful world tomorrow, when all God's children will dwell together in perfect unity.
In this fast-paced, dizzying world, the spiritual practice of retreat is so uplifting and rejuvenating. Odyssey in Christ retreats provide the perfect opportunity to plant the love of Christ in our souls and at the same time create lasting memories. One sister put it this way:
The Trinity has the answers to all my questions and longings. I need to take time to retreat—to meet with them and find answers and clarification and their embrace. Thank you! I needed this retreat more than I realized, and the Lord brought me here.