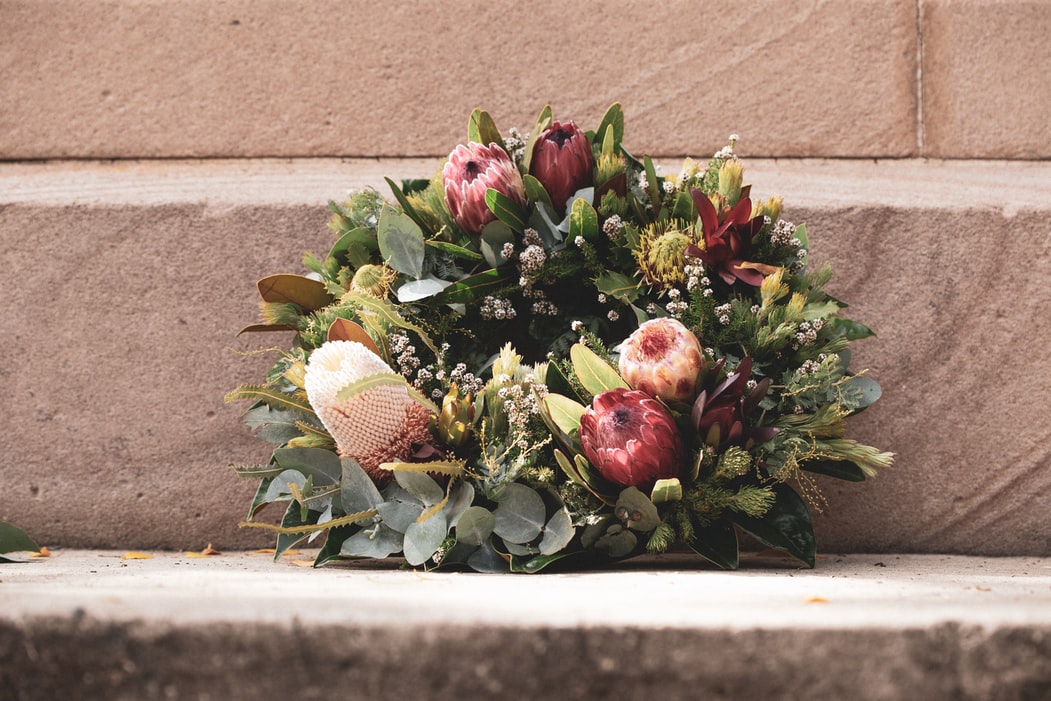 Many of you knew Beth Holm, wife of Rand Holm.
Rand posted the following on Facebook:
Saint Elizabeth, my wife of 46 years, companion for 48, mother of our wonderful children Sharran and Ariel, and Child of God, now belongs to the ages. She was born with enormous challenges and faced them fiercely and bravely. In the last 15 years of her life, she spent her time fighting a hard battle every day and being a light and inspiration to everyone she came into contact with. If you knew her you were lucky. I was, and remain, the luckiest of all…
Please keep Rand and their daughters in your prayers.