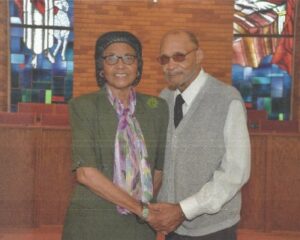 Please remember Mrs. Leigh Sniffen and her family in prayer.
Her beloved husband and faithful servant of God, Paul Sniffen, died peacefully in his sleep on December 23, 2020. He had suffered a series of minor strokes in early November.
For more about Paul's life and legacy, read GC Memphis' tribute here.
You can send cards of sympathy and encouragement to Paul's wife Leigh at the address below:
Mrs. Leigh Sniffen
9209 Speerberry Circle
Cordova, TN 38016-2399
UNITED STATES