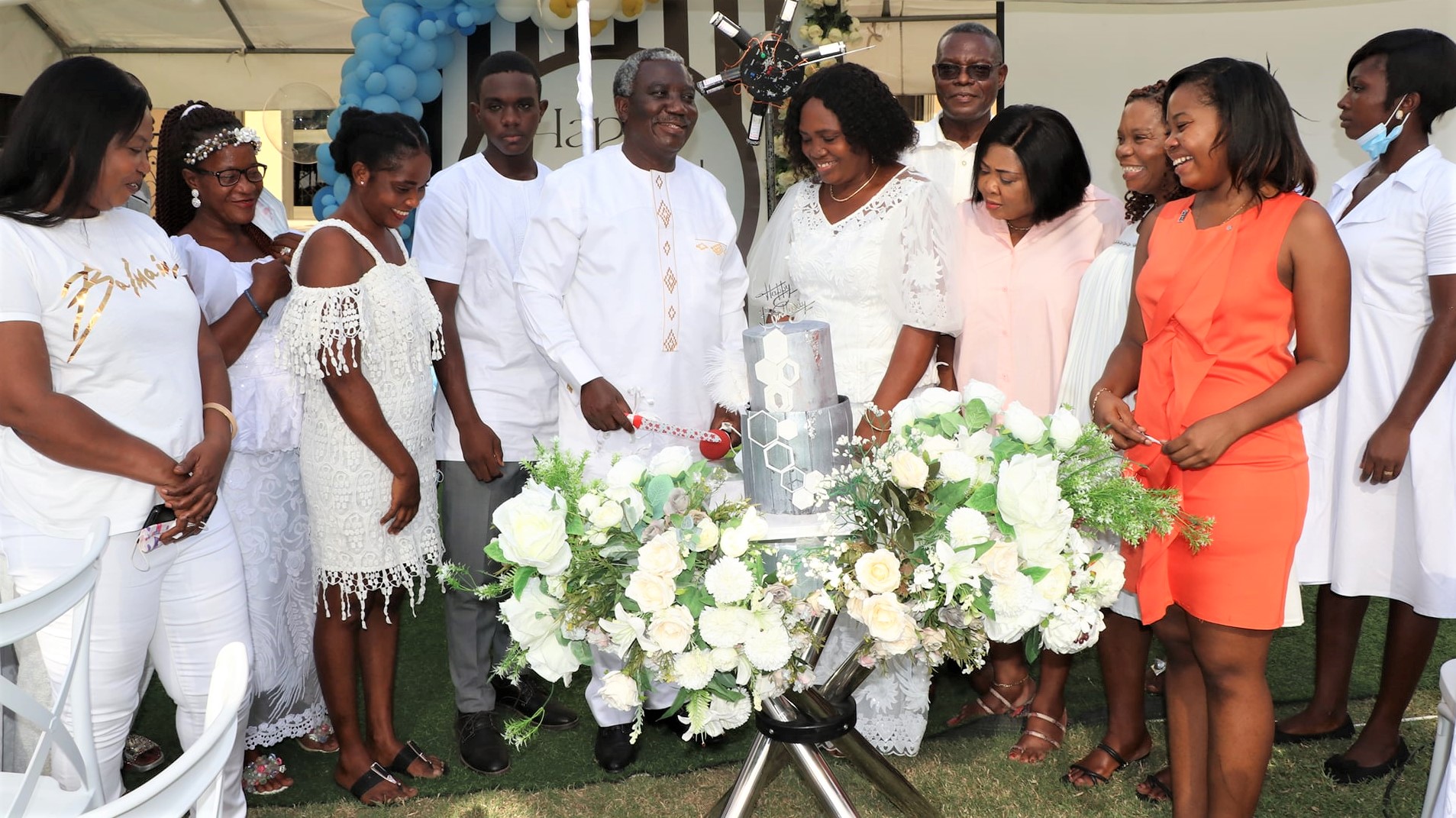 Let us share in the joy of Emmanuel Okai of Accra, Ghana, for celebrating his 70th birthday!
Mr. Okai, who is the GCI Regional Director of West Africa, turned 70 in January and was honored with a birthday celebration. Many friends, family, church members, and neighbors attended, and they all shared great food, cake, and laughter.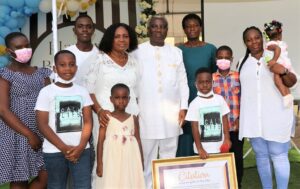 He was presented with a framed citation that reads, "In honor of Mr. & Mrs. Okai," and includes this quote from Johannes A. Gaertner: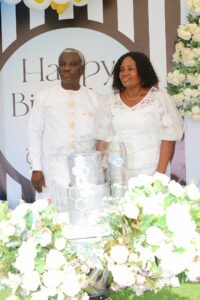 To speak gratitude is courteous and pleasant, to enact gratitude is generous and noble, but to live gratitude is to touch Heaven.
Mr. Okai, we are very grateful to you and your wife, Margaret, for your many years of faithful servanthood!