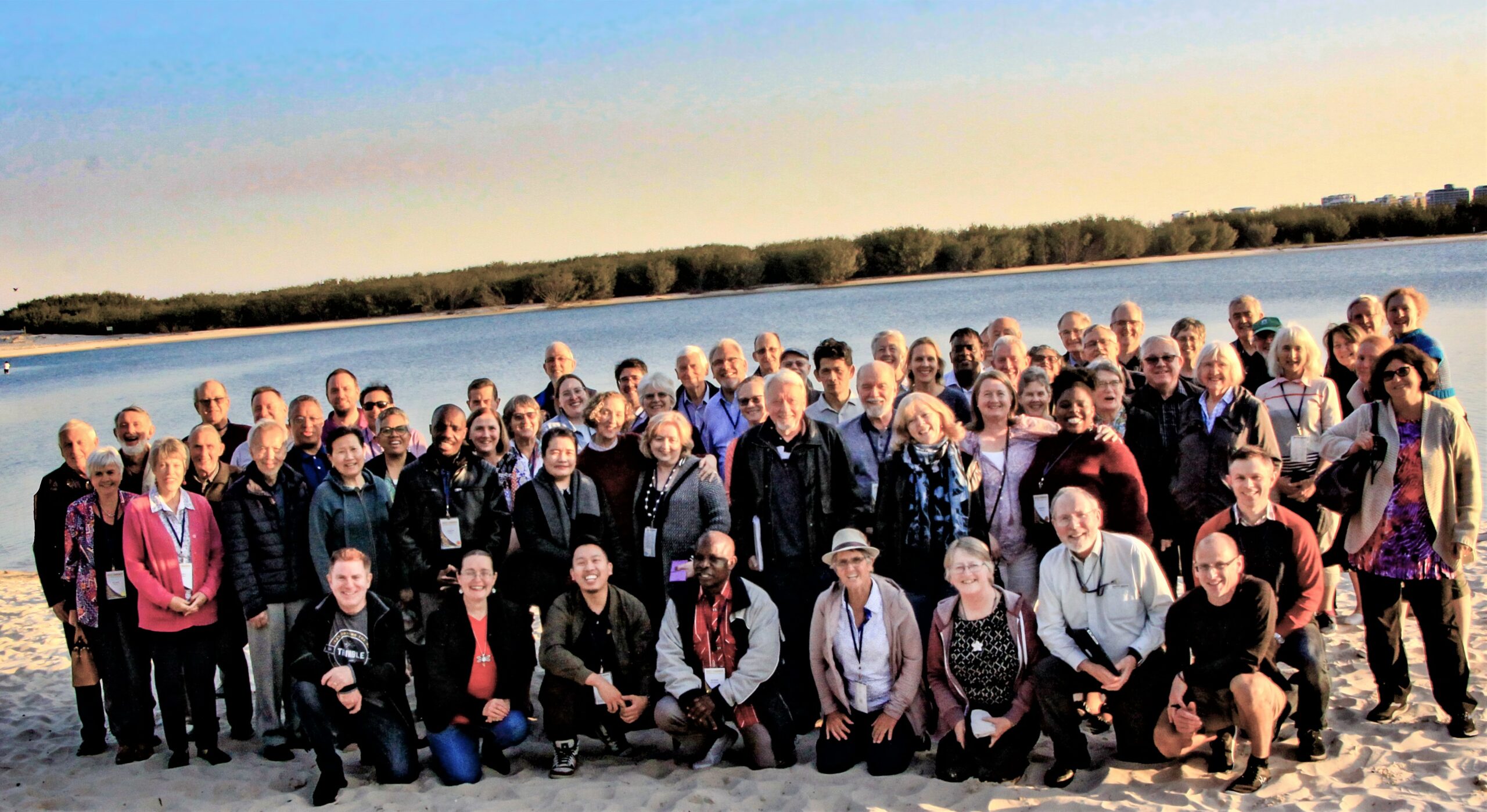 The Australasian Conference and Celebration Weekend was held on 18-22 August at the picturesque site of Caloundra, on the Sunshine Coast of Queensland. With the theme of Compelled by Love, we fellowshipped in the presence of a very joyful and loving spirit as we were able to meet together again with our brothers and sisters from all around our region after a long and isolating stretch with COVID.
On Sunday, with an estimated 230 members attending in-person and 70 Zoom connections, more than 300 members participated in the service. We heard an inspiring message from our president, Greg Williams, entitled, "Jesus our True Foundation." The Communion was given by his wife, Susan Williams. We were delighted and thankful for the presence of Greg and Susan. Members very much appreciated their messages and the opportunity to spend time in fellowship with them. We were also delighted to have the GCI Goodna, Queensland choir present their lively special music.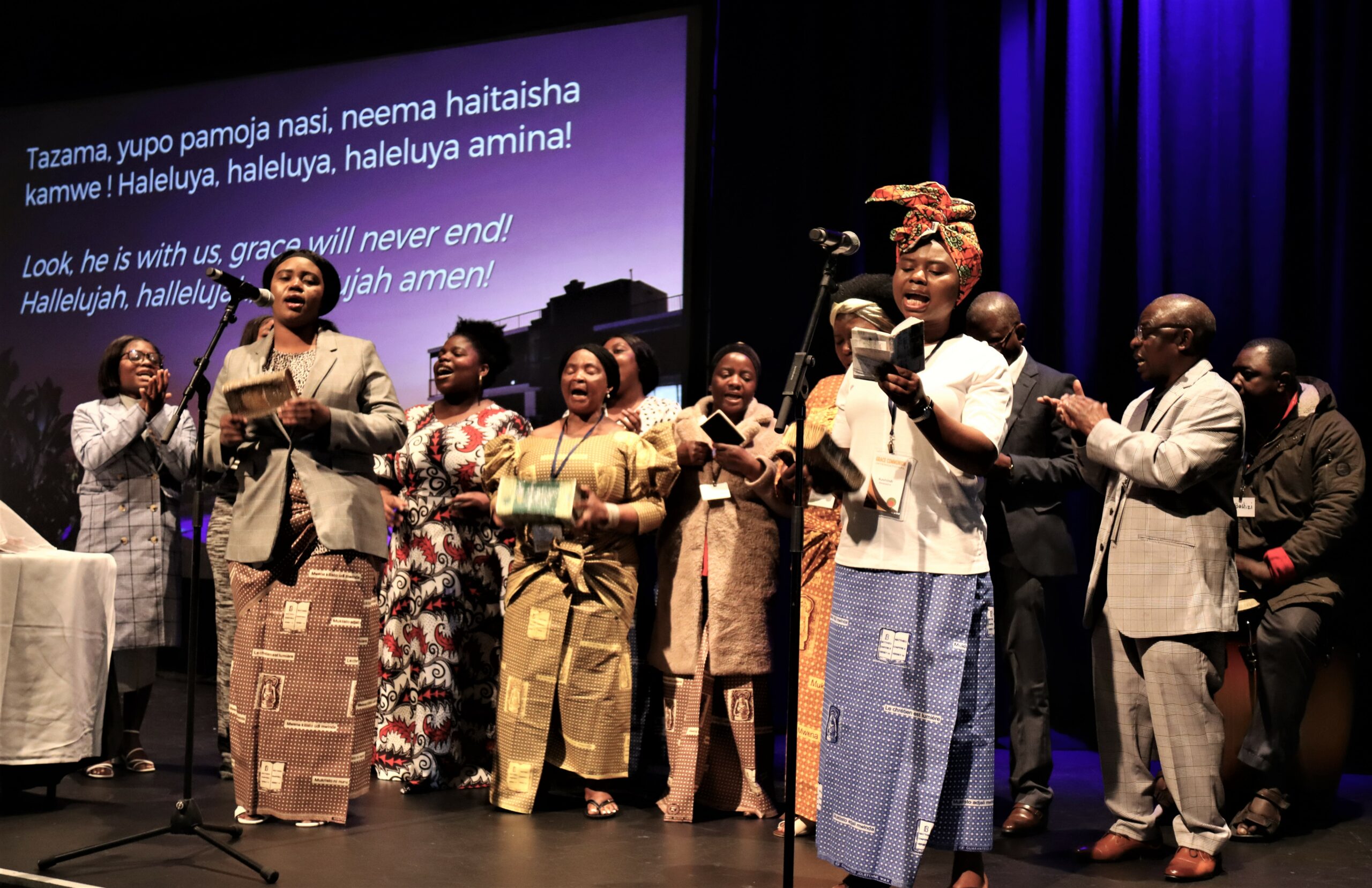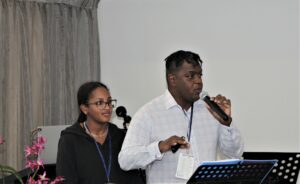 Pastors and leaders shared experiences and aspects of the Faith, Hope, and Love Avenues that are being implemented in their various areas. RD Dennis Richards presented on the trinitarian foundations of the Team-based, Pastor-led model, and Coach Martin Bailey led a Zoom presentation on the four E's [Encourage, Engage, Equip, Empower.] All the presentations were informative and encouraging.
Activities included a fun family night with dancing and games and a dinner for Gen XYZ leaders. Twenty-four young people gathered to have lunch on the beach and an exciting game of Archery Zone. After the restrictions of COVID, it was lovely to see young people from all around the country gather once again and have some fun!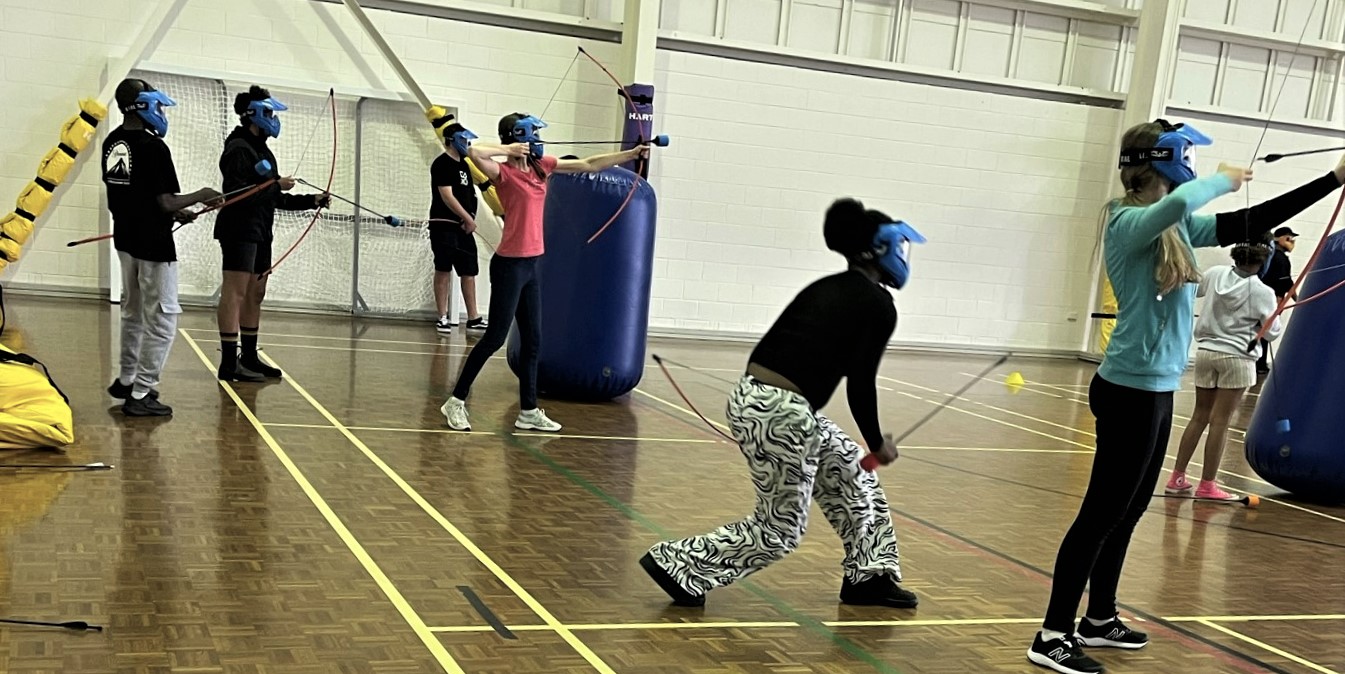 Everyone appreciated the global update from Greg. He warmly described the faithfulness of our leaders and members, in their various life circumstances, in the countries he has visited this year. It was a great reiteration of the connectedness we have with our brothers and sisters internationally, and an affirmation of the central role the Home Office plays in strengthening our ties and bringing us together as a global team. The presentations and prayers over the five days were an inspiration to all and a great motivation to keep moving forward with Living and Sharing the Gospel, being Spirit-led with Jesus as our True Foundation.
P.S. Greg and Susan departed our shores to visit the church in Fiji. Stay tuned for this update in a future issue!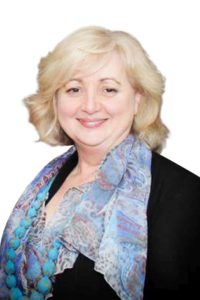 By Daphne Sidney
Australasia Superintendent