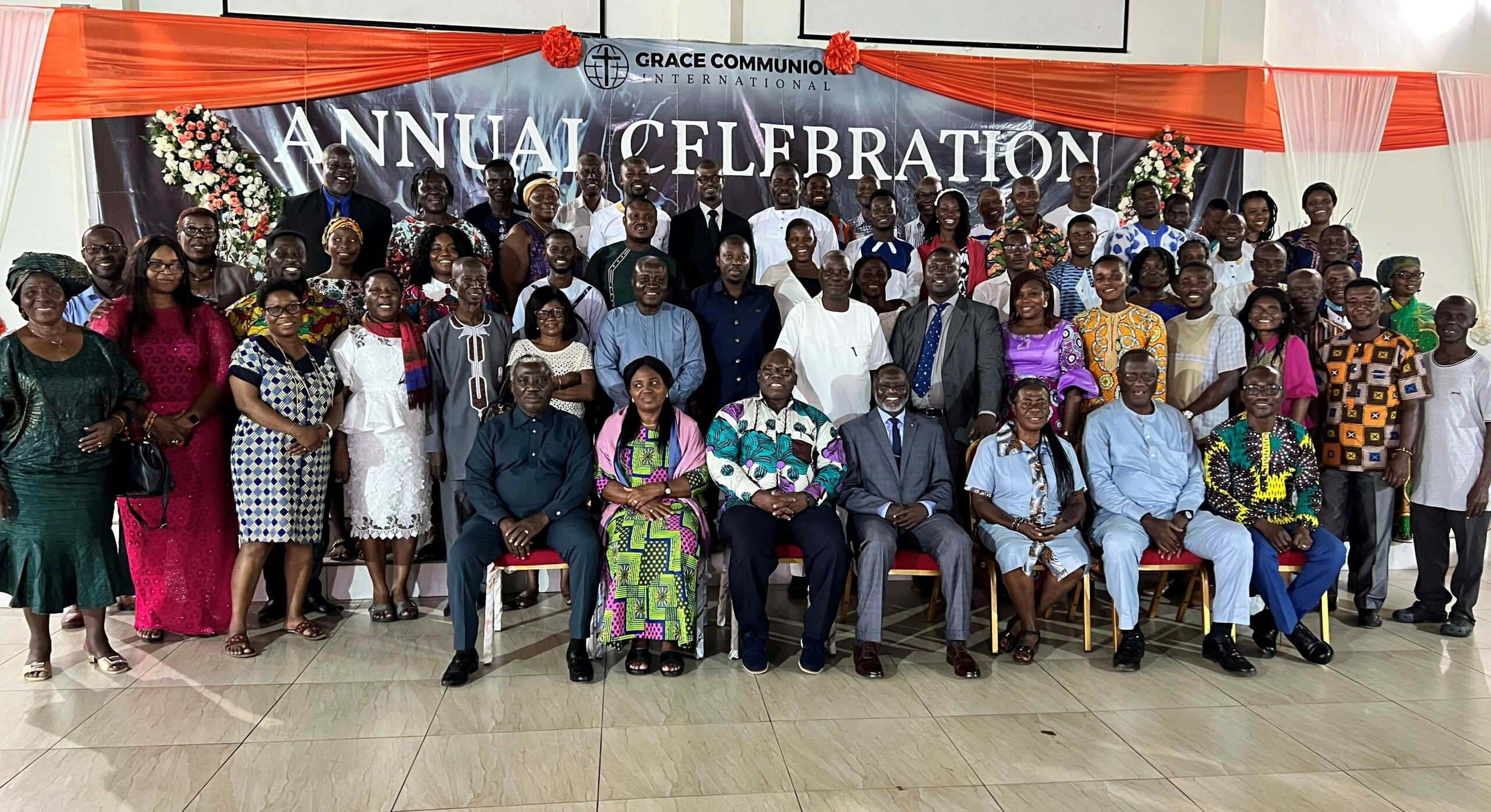 An exciting milestone has been accomplished in Ghana with the launch of a Ministry Training Centre (MTC). A ribbon cutting ceremony was performed to the cheers of more than 500 members who witnessed the significant moment. Joined by Emmanuel Okai, Regional Director of West Africa, and Theo Okai, Ghana National Pastor, Superintendent Kalengule Kaoma cut the ribbon to usher in this important phase of leadership training and empowerment in Africa. "The Accra Ghana MTC was inaugurated during the Sunday service on August 28, 2022, at our Kutunse Convention Auditorium with the clear presence of the Holy Spirit," Emmanuel Okai said of the event.
I am writing this update because The Ambassador College of Christian Ministry (ACCM) is delighted to partner with this important program. Classes have already begun with the Jesus and the Gospels course, which I am teaching with Kalengule. He reflected on that first day, "We were blessed with John Mclean's Zoom presence in class, and we had a good time. The MTC meetings went very well. I'm grateful to God, the organisers, and sponsors for making possible this grand step in GCI Ghana."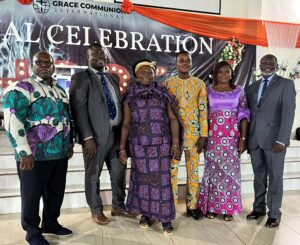 The first short steps in the proverbial "journey of a thousand miles" have been taken in both programmes. Or as Emmanuel Okai put it, "Like the Biblical mustard seed, ACCM classes started for leaders in the West Africa region in August 2022." Our confidence for success is based on our resolve to follow the lead of the Holy Spirit as Christ directs our region to become the best possible expressions of healthy churches and healthy members led by healthy leaders.
We appreciate your prayers for the successful development of the MTC and ACCM's ongoing contribution. Together, we celebrate the work of the Holy Spirit and the "I" in GCI.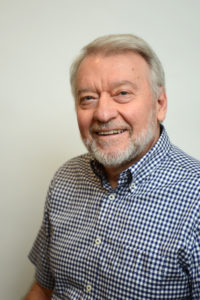 By John McLean,
ACCM Director